Positive year for Brazilian hides and skins exports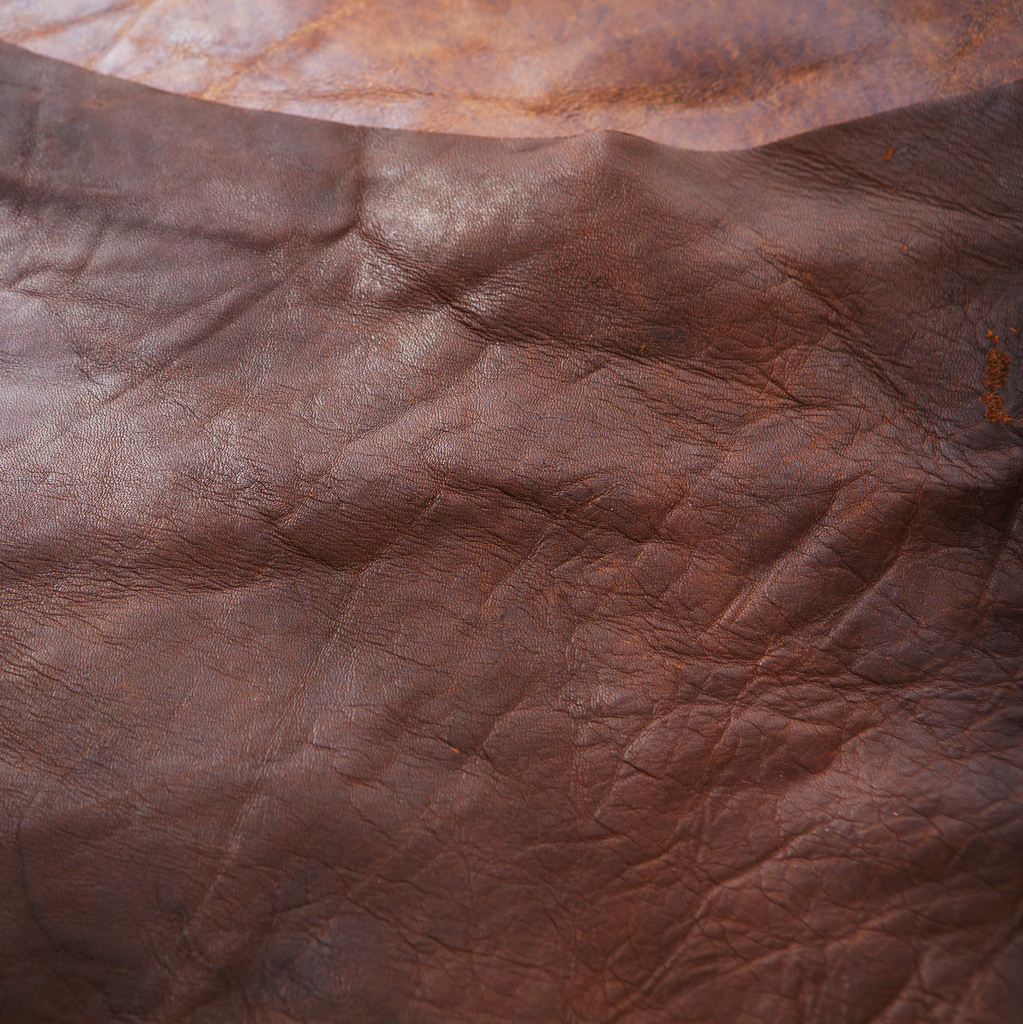 2016 registered an increase of 3.8% in exports in comparison to 2015, reaching a total of 193.9 million square meters sold overseas
Despite the positive performance in volume terms, the result in value was contrasting: Brazilian exports reached 2.033 billion US dollars, a decrease of 10.3% compared to the previous year. The numbers come from the Department of Trade Intelligence at CICB (the Centre for the Brazilian Tanning Industry), following figures released by the Department of Foreign Trade from the Ministry of Development, Industry and Foreign Trade (MDIC).

According to the CICB 2016 was an extremely difficult year for the tanning industry specially due to prices downfall in the international market, a decrease in consumption in China (Brazil's major buyer), as well as the Brazilian political instability and exchange rate fluctuation. José Fernando Bello, Executive President of CICB, believes such factors have created an unfavorable environment for leather exports with a highly negative impact on Brazil, since the country sells 70% of its production to the foreign markets.

"It's been a year of hard work, with an extensive international agenda so we could reach such figures", highlights Bello, recalling the intense presence of Brazilian executives in international trade fairs, visits to clients worldwide and business missions.

Semi-finished and finished leathers registered growth of 54.3% and 8.7%, respectively. With a movement in the opposite direction, sales of wet blue have shown a decrease of 1.7%.

CCIB is expecting growth of roughly 5% for sales of hides and skins in 2017.