Portuguese footwear at the heart of Moda Lisboa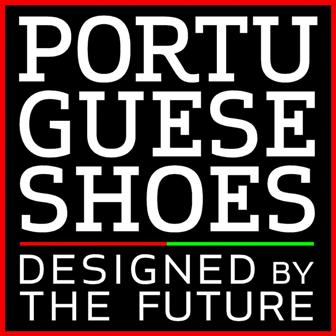 In its most recent edition and while it celebrates its 25th anniversary, Moda Lisboa will once again showcase the results of the partnerships between the footwear industry and many Portuguese designers
To consolidate the existing union between fashion and industry and to reinforce the links between creativity and global production are the main goals of such partnerships, which result in mutual gains for both parties involved.
This edition of the Lisbon-based fashion event, taking place between the 10th and the 13th of March, will count with the presence of 11 footwear brand and will strongly support new talents such as Banda, Nair Xavier, Olga Noronha and Patrick de Pádua.
A total of eleven Portuguese brands will be on the catwalk as the result of partnerships developed with national designers, anticipating the trends for the 2016 Autumn/ Winter collections, and contributing to reinforce the identity of the Portuguese fashion:
Banda X Nelson Oliveira
Dino Alves X Nobrand
Luís Carvalho X Eureka
Miguel Vieira X Miguel Vieira
Nair Xavier X Mikels
Nuno Gama X Eureka
Patrick de Pádua X Dkode
Olga Noronha X Biblical Lust
Ricardo Andrez X Melo
Saymyname X Daniela Catraia
Valentim Quaresma X Fly London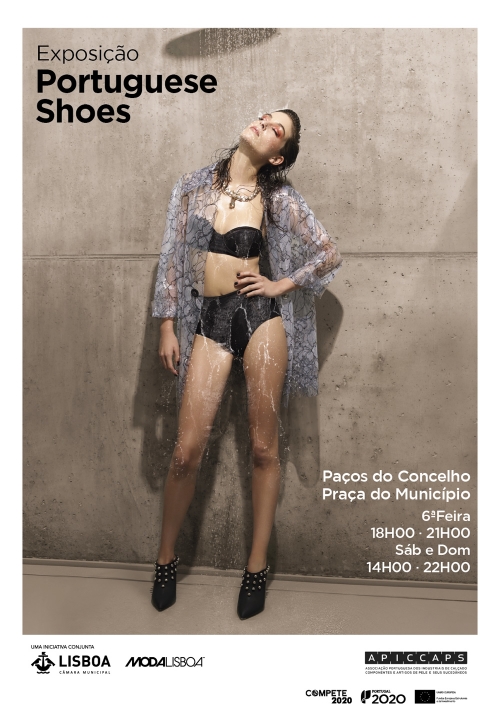 The exhibition Portuguese Shoes, summing up the essence of quality and innovation of one of the most dynamic industries in Portugal, will be hosted in the building of Lisbon's City Hall and will reveal a selection of options directly from the catwalk, summarizing the increasingly close ties between the footwear industry and some of the best Portuguese fashion designers. A great opportunity to witness the talent, creativity, modernity and irreverence of the "best fashion" produced in Portugal.