Pikitri, happy all the way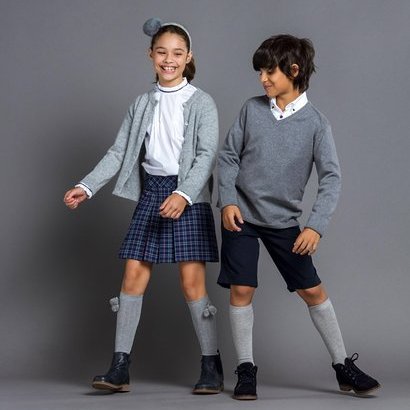 Get to know a Portuguese brand proudly guided by happiness of their customers and always striving to combine aesthetics and flexibility, in order to respond to the needs of children and the preferences of parents
Pikitri is a Portuguese baby and children footwear brand that believes in a beautiful, romantic and magic world. Focused on the feet of the little ones, the brand seeks to combine comfort and functionality in their shoes, with the passion and attention to the slightest details and finishes, emphasizing elegance.

Since 2015, Pikitri is proud to have as its mission to contribute to the welfare of the children, always respecting their essence and their happiness. Pikitri, happy all the way is the motto.

One of the focus of the company is to take very seriously the impact of the footwear in the growth of the children's feet until they reach its full development. That is why Pikitri is concerned with using high quality materials to produce safe footwear with ergonomic characteristics and superior technical properties. True to its poetic imaginary world, Pikitri's collections are a tribute to timeless and preppy chic styles.

For more information about Pikitri please visit the brand's website following this
LINK
.