Peter Kaiser files for insolvency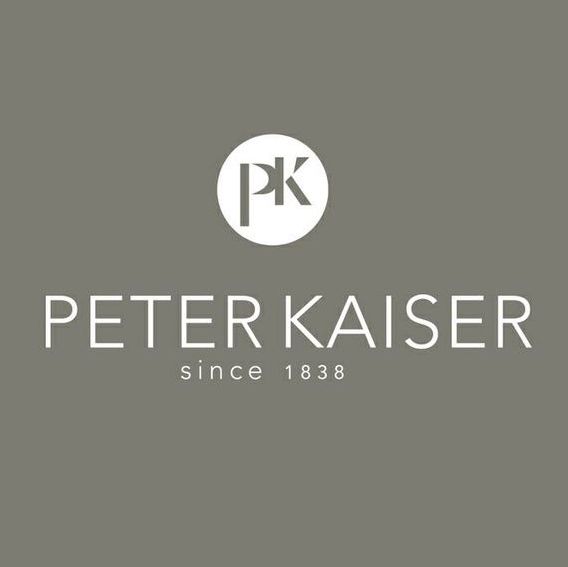 Peter Kaiser Schuhfabrik has filed for insolvency in Pirmasens (Germany). The protective procedure will allow the company to continue trading while it restructures
The Peter Kaiser shoe factory, dedicated to the production of women's shoes and handbags since 1838, submitted a request to open a protection case in a local Pirmasens court. Law firm Grub Brugger are supporting the company through the restructuring process, which was mainly caused by a decline in sales motivated by the impact of the COVID-19 pandemic.

The company exports around 50% of the approximately 750 000 pairs of initial shoes, with a turnover of 48 million euros registered last year. The company employs around 200 people in Pirmasens and the group employs globally roughly 650 people.
For Peter Kaiser's retail operations business continues as usual, which includes the distribution in physical and online stores and the factory in Felgueiras, Portugal.