Pentland Brands appoints new Chief Operating Officer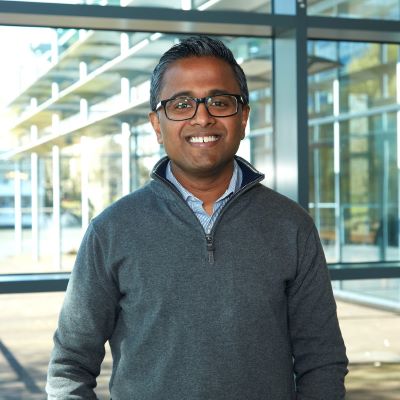 The owner of brands such as Speedo, Berghaus, Endura and Ellesse has announced that Abhy Thomas-Joseph was appointed the company's new global Chief Operating Officer (COO)
He first joined Pentland Brands in 2012 and has since held numerous roles, including global IT director in 2018, being credited with helping the company grow its digital sales by 40%. Thomas-Joseph joined the executive team in January 2022, as President of the Asia Pacific region. In addition to this leadership role, as the new COO, he is also expected to oversee the company's global operating model while future-proofing its supply chain and logistics operations.

"Abhy will take ownership of our global operating model and ensure we're set up to be simpler and more efficient in how we work with our customers, suppliers and partners. He'll also build strategic vendor partnerships, drive vendor-led innovations, future-proof our supply chain and logistics operations, and use data and technology to power business growth. This is a natural transition for Abhy given his existing global responsibilities and leadership impact in the organisation", commented Chirag Patel, Chief Executive Officer at Pentland Brands.

Thomas-Joseph will succeed Jon Godden, who will be leaving the business in June after 16 years with Pentland. "I'd like to personally thank Jon for his leadership and support, most recently guiding the business through the global pandemic. His calmness and professionalism, always keeping perspective and remaining resilient, were critical in helping us to navigate those challenging times", added Patel.

Image Credits: pentlandbrands.com