Onix focuses on the North American market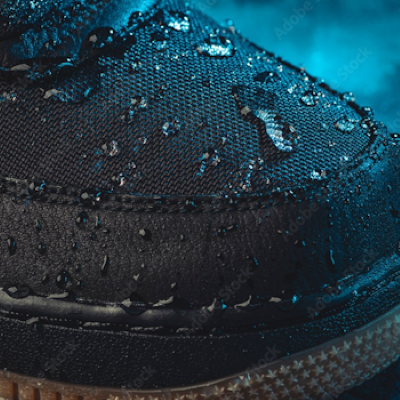 The Portuguese-based footwear winter manufacturer is focusing on the North American region due to the weather conditions, as well as the conditions of the market
With three decades of experience, the footwear company based in Felgueiras (50 kilometres from Porto), in the North of Portugal, has specialised in the production of winter footwear. Thus, "our footwear is designed for cold countries", explains Pedro Vaz, Onix's commercial manager. "When we develop a collection, we favour the latest market trends, always ensuring the production of high-quality items, with comfort characteristics, but that at the same time resist low temperatures and are waterproof", he adds.

According to him, it was only natural then to focus on the North American market. "It's directly related to the weather conditions and to the fact that it's a very demanding but fair market which, when we fulfil expectations, allows us to build customer loyalty". "It's a long road, but a rewarding one", underlines Pedro Vaz.

For Pedro Vaz, "Made in Portugal is highly valued and respected and, in our opinion, it's an asset". To achieve this, companies should seek, as Onix does, "a mix of older, more experienced employees who have accumulated know-how, with a younger generation who is keen to learn". He also believes that market experience, development capacity and even services can ultimately make a difference in any market.
Source and Image Credits: apiccaps.pt