Nordstrom appoints Cathy R. Smith as Chief Financial Officer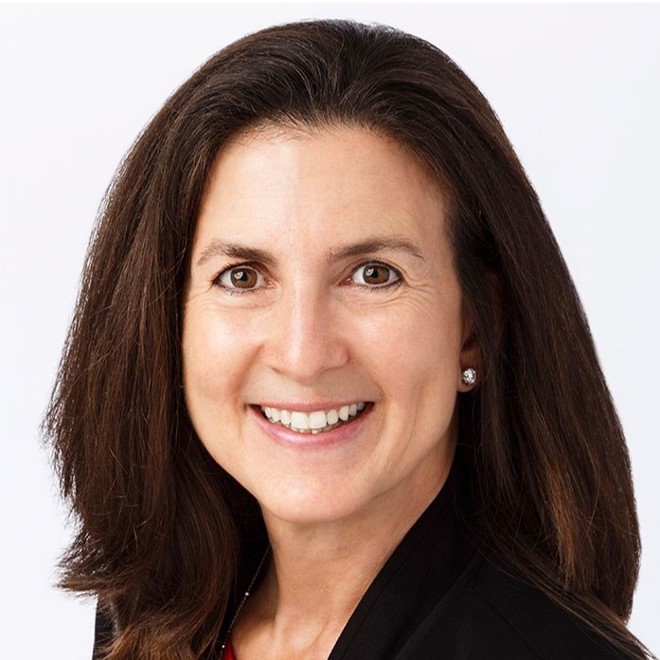 Smith joins Nordstrom from Bright Health Group where she has served as Chief Financial and Administrative Officer since 2020. The appointment is effective from the 29th of May onwards
In this role, Smith will be responsible for financial planning and analysis, accounting, tax, internal audit, treasury, investor relations and strategic sourcing.

"Cathy is a proven and well-respected leader with more than 30 years of financial leadership experience", stated Erik Nordstrom, Chief Executive Officer of Nordstrom, Inc. "With her impressive record delivering business results at blue chip brands and deep expertise navigating a complex retail environment, we're confident she will be an excellent addition to our team and will help us achieve our growth priorities."

"Nordstrom is an iconic brand with a relentless focus on customers. Keeping the customer at the center of business decisions is key for long-term success. I look forward to working alongside the talented Nordstrom team to drive growth and profitability and to deliver for our customers", added Cathy R. Smith.

Prior to Bright Health, Smith worked as the Chief Financial Officer for Target Corporation for five years. During that time, Target achieved double-digit revenue and EPS growth. Before Target, Smith served as CFO for public companies Express Scripts, Walmart International, Gamestop, Centex, Kennametal, Textron and Raytheon.



Interim CFO to leave Nordstrom
Nordstrom also announced that Michael Maher, interim CFO is leaving the company to pursue other opportunities. He will remain with Nordstrom through the 16th of June to help facilitate a smooth transition. Maher joined Nordstrom in 2009 and "has been instrumental in guiding the company through periods of transformation, including the company's shift from a store-centric financial model to an omnichannel one, and leading critical finance initiatives throughout and following the pandemic". Erik Nordstrom added, "I'd like to thank Michael for his exceptional leadership in serving as interim CFO during the transition period and for his many contributions to our finance organization and business throughout his tenure. He has been a trusted partner and we are sad to see him go."
Image credits: www.cfo.com