Nike refuses to supply Iran for World Cup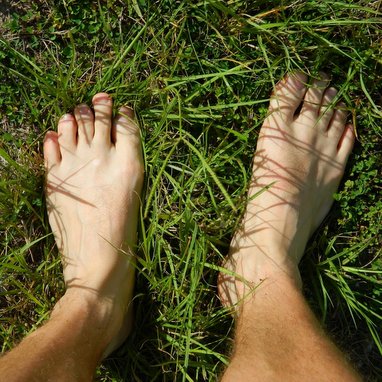 Nike won't be providing cleats for Iran's national team to abide by US reinstated sanctions on Iran. Seeing footballers compete barefoot for a world title would be a first

With the 2018 World Cup less than a few days away, excitement is growing and football supporters are more hyped than ever. However, this cheerful atmosphere may not be shared by everyone.
Indeed, US-based company Nike has just announced it will not be providing cleats to Iran's national team in consequence of last month's decision of the Trump administration to restore sanctions on Iran.

In May 2018, President Donald Trump stated the US would withdraw from the 2015 accord to contain Iran's nuclear power and reinstate sanctions on the country. He made this choice with the intent of forcing Iran to renegotiate the agreement, although the Islamic Republic does not seem inclined to do so.

As a result of the restrictions, US firms are not allowed to do business in Iran anymore and companies that operate there cannot access the entire US banking and financial system.

Nike's move exasperated Iran's coach, Carlos Queiroz. He told reporters that "players get used to their sports equipment, and it's not right to change them a week before such important matches." Furthermore, the company's sudden choice to respect American sanctions came as a surprise, considering that Nike had been supplying the team during the 2014 World Cup, when similar restrictions were in place.

Meanwhile, although seeing footballers compete barefoot for a world title could surely be entertaining, Iranian players are already looking for a solution. Some players have reportedly asked non-Iranian players on their club teams to lend them cleats, while others have either had friends acquire them or have bought their own footwear in stores.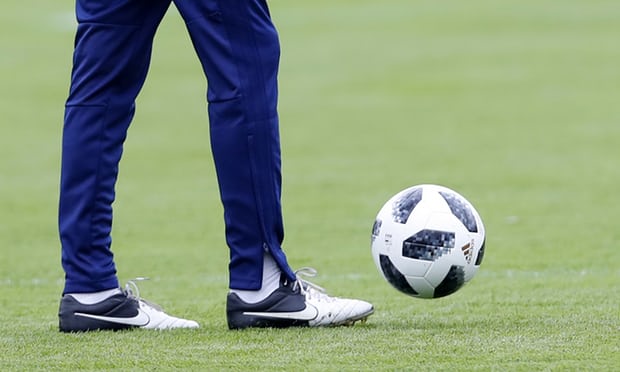 Carlos Queiroz wearing Nike Cleats. Image Credits: Hassan Ammar / AP

Iran's first match will be against Morocco. It is scheduled for Friday, the 15th, at 5 pm CET.
Image credits: The Jaded Jaguar & Hassan Ammar/AP