Register to continue reading for free
Nigel Darwin: the next chapter for Dune London very much builds on the strength of the chapters that have gone before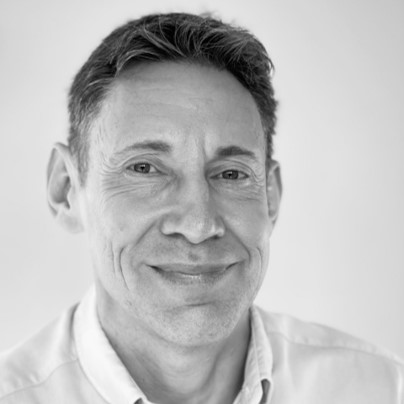 The Dune Group is renowned for the authority and authenticity that it brings to the shoemaking process. Founded in 1992, the company has recently started a new chapter under the leadership of Nigel Darwin. We spoke with him to get a sense of what the future holds for the company
Darwin entered the company last Autumn, having worked extensively with global fashion and beauty consumer-focused companies throughout his career, most notably as President of Coach Europe and at New Look. Today, he considers himself very lucky to have joined a business "that is thriving and performing well", despite the last few challenging years across the world and for all businesses. "I can only congratulate the team at Dune London for how they have faced the challenges, with the business emerging from COVID-19 times stronger and in great health", he said. "They have used the time to ensure that the business is really focused, really productive, engaged with a clear plan, performing strongly and building for the future".

The fact is that the shoes produced by the company in the past 30 years have made a name for themselves, so much so that it is possible to dub them 'Dune shoes'. "The quality of the shoe itself has been paramount for the brand – the design, the fit, the materials, the workmanship", as well as the special details that make up each pair. "We know that it's a great strength for us as a brand… that once a potential customer tries on our shoes, wears our shoes, then their loyalty to our brand becomes very high", admits Nigel Darwin.

But there is something more. Something that takes us back to the very beginning of Dune as a small store on London's iconic Oxford Street. "We stand for London design, we give confidence to the wearer with our shoes … they 'start with the shoes' … and they start to feel special about themselves. They know they are grounded with something a little out of the ordinary, with a sense of style, made with passion by people who really know about shoes. It's a great foundation on which to build your day!".

Building precisely on that foundation, the priority is now to carry on expanding, in accordance with the long-standing motto 'We're London born, globally worn'. On the one hand, to expand product categories because "clearly our heartland has been our Women's footwear", "but both our Men's and our Accessories categories have grown to be around 25% each of our total business – and we see substantial further opportunity in each". On the other hand, expand the worldwide retail footprint, as international sales represent to date 26% of the group's total revenue.

Omnichannel Approach
However, underlying any expansion is the focus on the customer, "on building our direct connection, our insight, and understanding of our customer groups", explains Nigel Darwin, as that determines the entire business model of the company. "We operate through a highly omnichannel business model – we run our physical and digital stores, we work with partners through arrangements appropriate to them and their markets – whether franchise, wholesale, dropship or something bespoke. We participate in select marketplaces, again in both the digital and physical worlds. And we engage fully across both our core brand and our off-price models".





So, in the view of the brand's CEO, it is not so much about the share of the physical or online channels, "but how they work together in harmony". "We believe strongly in giving our customers the ability to connect with Dune London both in the digital world and in the physical world – each brings particular strengths, whether that's the ability to try on a particular style at the moment with the benefit of the advice from an experienced Dune London team member in a store, or the convenience of placing that order whilst on the move … we see both mutually reinforcing each other and combined giving us a great opportunity to tell our brand story and bring our products to customers in the best possible way".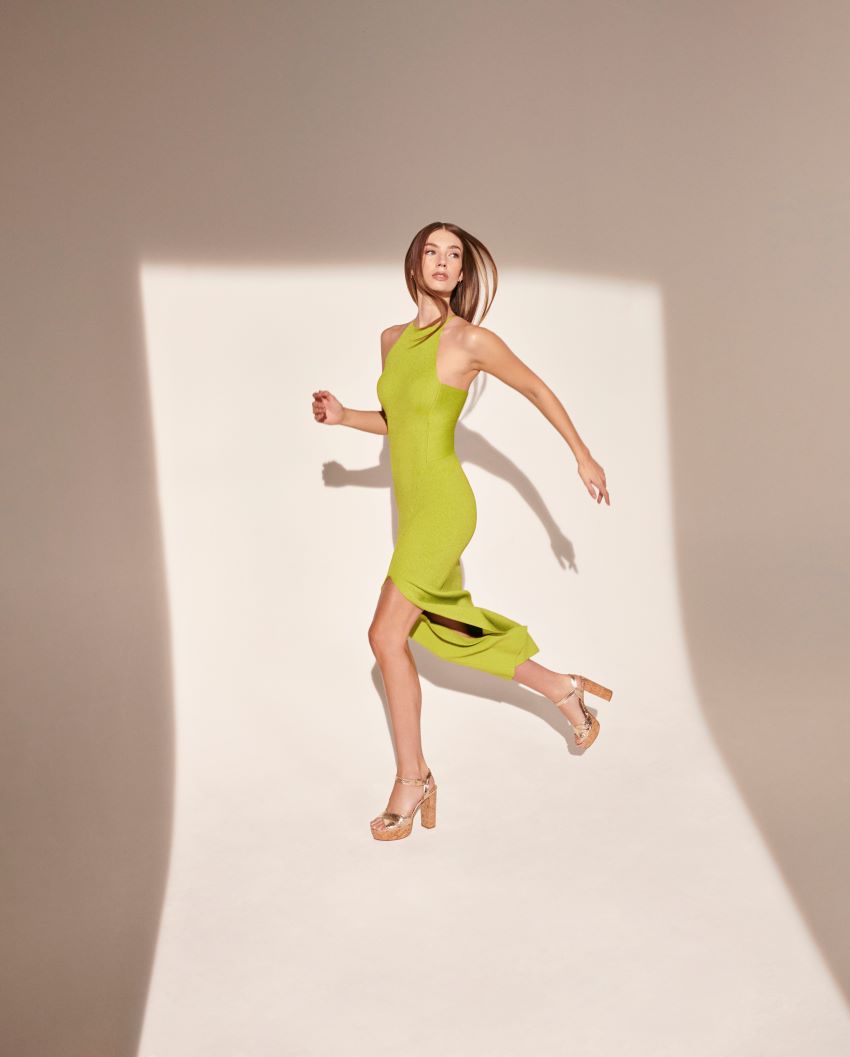 Global Footprint
Dune has currently over 130 franchise stores around the world and around 50 European stores and concessions, but, according to Nigel Darwin, these numbers are about to increase. "We are privileged to work with strong partners who understand their local markets, can access the best talent and the right locations and can help steer us to curate the most appropriate assortment for the market", so Dune has already identified "substantial growth" opportunities in existing markets, but also new ones.




First, the Middle East, where the brand has been trading very successfully for 15 years – "with 65 stores in the region, Dune plans to open 10 new stores in the coming year, focusing on Saudi Arabia, a market that is seeing strong growth". More openings in India and Pakistan are also in the pipeline for this year and beyond.


Looking into Africa, and following the opening of the first franchise store in Lagos, Nigeria, which has exceeded its budget by over 50%, four more are in the pipeline for 2023. Dune London's franchise partner Apparel will also open its first store in Egypt. But new concessions and stores are planned for Australia, as well as stores in North Africa and South America.





Nevertheless, expectations are big for the US market. "Our collaboration with Nordstrom and Dillard's in the US has started above expectations with a real appetite for Dune London's occasion wear styles and high-leg boots. We will continue to invest in understanding our customer and building our brand in the market, and to build on this very encouraging start – we do see this as a major opportunity in the coming years", commented Darwin.



Future
Looking ahead, "absolutely, we are optimistic!", expressed the new CEO of The Dune Group. "We have seen major movements in the cost of goods, on currency, on freight, as well as on energy and operational costs more broadly. There is some easing in a few areas (freight, for example), but there is no doubt that the inflationary pressures on our business will remain high for some time to come". But remaining true to the balance, flexibility and continual evolution that characterize its business model, Dune is "working hard, with our suppliers, to minimize this impact and to make sure we continue to deliver great value on all our products".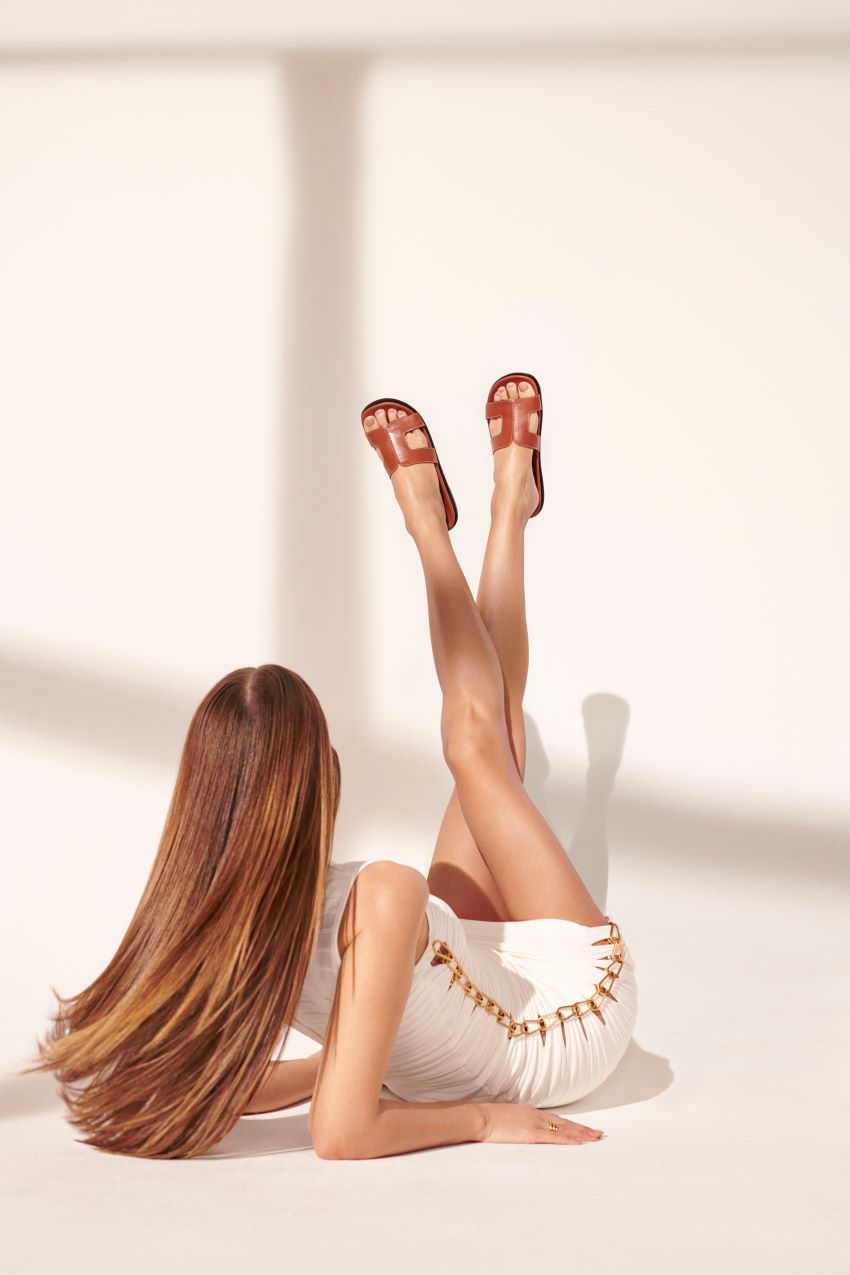 For more information about Dune please refer to the brand's website - Link
HERE

Image credits: Dune