Tim Boyle to serve as acting Chairman of Columbia Sportswear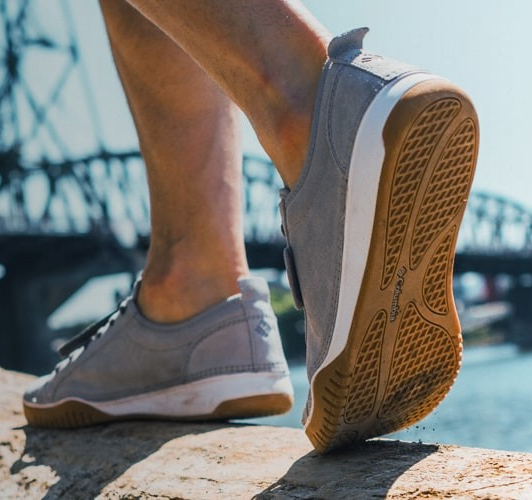 The decision of the company's Board of Directors follows the passing of Gert Boyle
The Oregon-based company has announced that, in accordance with prior actions by the company's Board of Directors, President and CEO Timothy P. Boyle will serve as Acting Chairman of the Board following the passing of Gertrude Boyle.

The Board intends to consider and take action regarding the formal appointment of a new Chairman of the Board at its next regularly scheduled Board meeting in January 2020.
In addition to her leadership role within the Columbia Sportswear, Mrs. Boyle held a substantial number of shares of the company's common stock. As of the 1st of April 2019, Gertrude Boyle held 9.4 million shares of the Columbia's common stock, representing approximately 14% of the total shares outstanding. It is anticipated that the executor of Mrs. Boyle's estate will be Sarah A. Bany, a longtime member of the Board and the sister of Timothy P. Boyle.

The company understands that Mrs. Boyle's estate plans call for the disposition of assets (which may include shares of the company's common stock) primarily to charitable foundations founded by family members, as well as directly to family members. The company further understands that under current tax law, family charitable foundations receiving shares of the company's common stock would have up to five years to sell those shares, subject to any extensions. The Company intends to work with the parties to ensure the orderly transition of share ownership over the coming years