Mizuno's semester boosted by the American region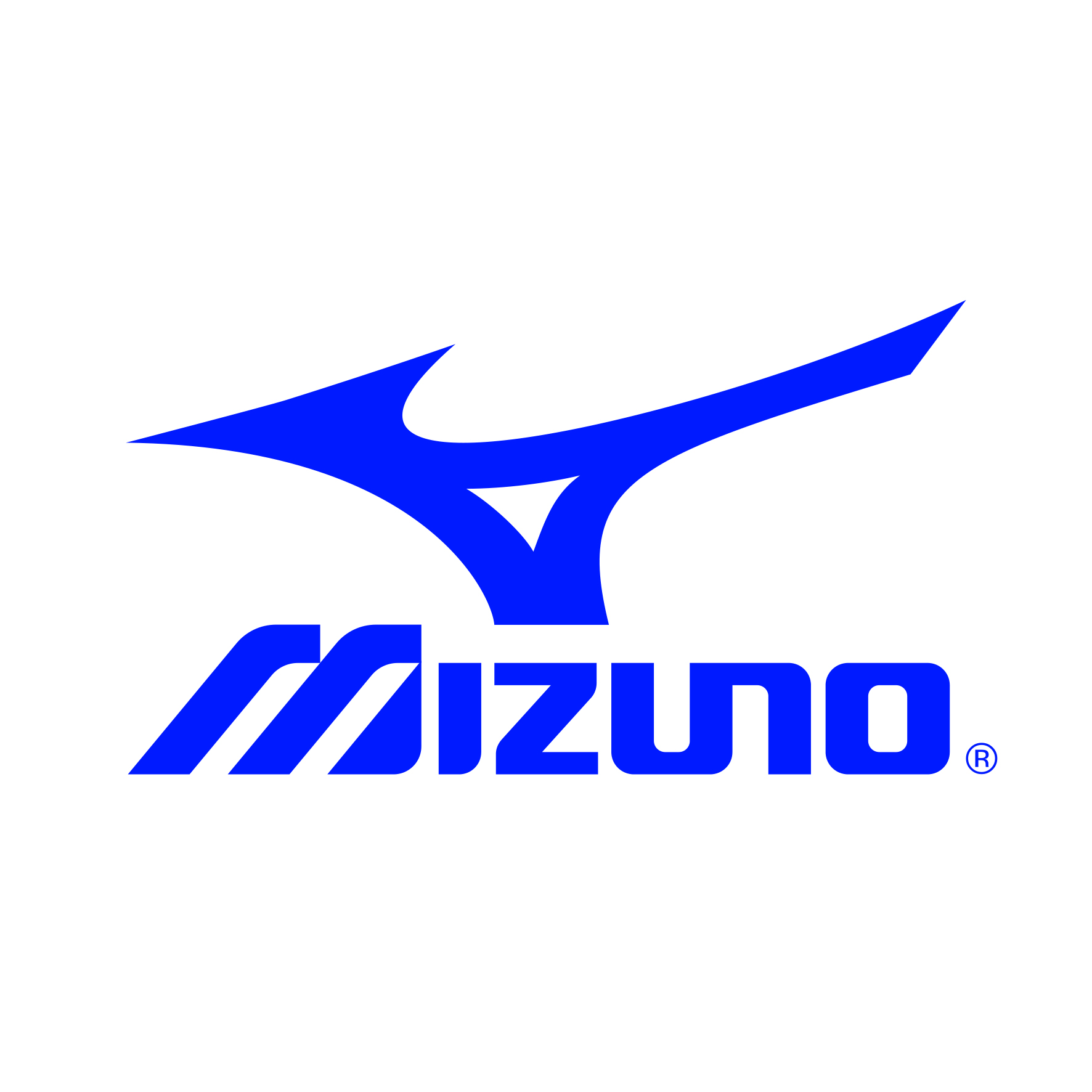 Assisted by improved profitability in the Americas Mizuno reported net income rising by 21.7% in the semester despite a decline of 1.7% in sales
Revenue registered by the Japanese sports equipment and sportswear company in the first half of the fiscal year reached 85.5 billion Japanese yen (0.71 billion euros) down from 86.9 billion Japanese yen (0.72 billion euros) a year ago.


Net income in the first half of the financial year ending on the 31st of March 2020 reached 2.9 billion Japanese yen (0.024 billion euros), up from 2.4 billion Japanese yen (0.02 billion euros), an improvement mainly driven by an increase of pre-tax income and extraordinary gains on the reform of the company's retirement benefit plan.
In the Americas region, revenue in the first six months of the year rose by 12% to 10.4 billion Japanese yen (0.086 billion euros) from 9.3 billion Japanese yen (0.077 billion euros), mainly driven by strong performance in golf and running as the "running shoes market has shown signs of recovery." The bottom line in the region benefited from business restructuring done in previous years and resulting in reduction in expenses.

In the same period revenue declined by 3.1% in Japan reaching 58.6 billion Japanese yen (0.46 billion euros), reflecting the shrink of market size for sporting goods. Growth was seen in the new work segment and the sports facility service business saw continued growth. Going forward Mizuno is undertaking an organizational restructuring of sales divisions and business management groups in its Japan business, which aims to reach wider range of customers through developing non-sports products and exploring new distribution channels. The region will also will focus on the expansion of business related to carbon technology owned by Mizuno Technics Corporation.

During the first semester, revenue declined by 6.5% in Asia / Oceania and in the EMEA revenue was pretty flat compared to similar period in the previous year (7.8 billion Japanese yen compares to 7.9 billion Japanese yen - 0.065 billion euros compares to 0.066 billion euros).


By category, footwear sales in the Americas region in the six months grew to 3.9 billion Japanese yen from 3.4 billion Japanese yen (0.028 billion euros). Apparel was flat at 1.6 billion Japanese yen (0.013 billion euros). Equipment increased to 4.9 billion Japanese yen (0.041 billion euros) from 4.3 billion Japanese yen (0.036 billion euros). In Japan and Asia / Oceania, the decline occured across all categories.