Missoni is preparing to go public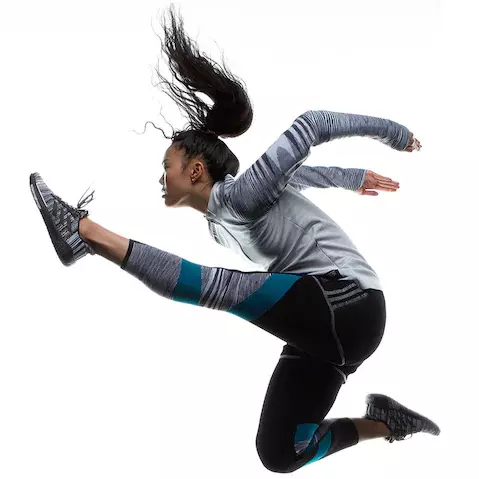 The Italian fashion house plans to be listed on the stock market within 3 years. No further details were revealed
Missoni intends to be listed on the Italian stock market within the next three years, as reported by Italian national daily newspaper Il Sole 24 Ore.

"We want to bring Missoni to the Milan Bourse, we are working to structure the group in view of that goal", President Angela Missoni was quoted, without giving further details of the plan.

In June last year, the Italian investment fund FSI (Fondo Strategico Italiano) acquired 41.2% of the group paying 70 million euros. The aim of the operation was to boost sales and stimulate the international expansion of the brand. The Missoni family kept 58.8% of the group, founded back in the 1950 by Rosita and Ottavio Missoni.

Image credits. Missoni.com