Mipel: edition of courage and resilience closes in Milan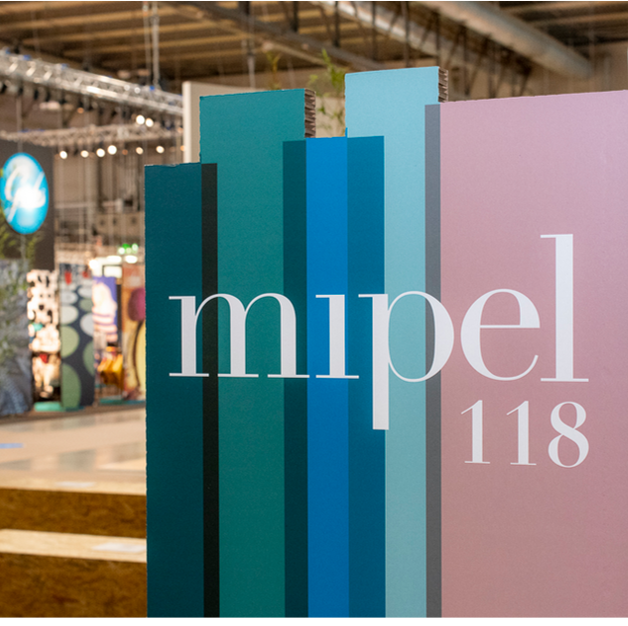 The 118th edition of Mipel, the international event dedicated to the world of leather bags and accessories, has ended on the 23rd of September. Organizers call it "the edition of courage and of resilience"
The latest edition of Mipel took place after the emergence of the COVID-19 pandemic, which was reflected in a reduced number of exhibitors and visitors.
"Probably several will have called us "crazy" in confirming the fair in this period and under these conditions, but for us it was a real act of responsibility towards the System and the whole Made in Italy, towards those exhibitors who have always believed in Mipel and who have done so above all today by siding with us at the forefront. In these days the eyes of the whole world were focused on us, we were among the first to restart with a physical event and we can proudly say that we have passed the test and once again Italy has given a great demonstration of how much it has been able to return to a "new normal" in compliance with the rules and the safety of all", commented Franco Gabbrielli, President of MIPEL and Assopellettieri.

"We can say in a loud voice that we, as Mipel, together with all the entrepreneurs present, have protected the leather goods system, especially to the latter goes a huge applause, they are the brave captains of whom we will not forget at the next edition of Mipel scheduled from the 21st to the 24th February 2021. We are convinced that when we will have finally put this crisis behind us we will all be proud of to be able to exclaim: I was there and I contributed to the restart of the System", concluded the General Manager of MIPEL and Assopellettieri Danny D'Alessandro.

According to the organisers, the event is in a phase of profound transformation and will continue in a digital version with the Mipel Digital Trade Show on NuORDER and member companies will therefore have the opportunity to continue their sales campaign by exploiting the potential B2B e-commerce.


The event was then the moment chosen to formalize the launch of the Miss Mipel project, an initiative promoted by Assopellettieri in support of Italian leather goods which will consist in the creation, by 30 selected companies, of a specific bag model reinterpreted according to their own specific characteristics and which will then be proposed to international buyers under the Mipel brand. The project also includes the launch of a B2C platform dedicated to the Miss Mipel brand for direct sales to the final consumer.