Marta Ponti continues to set standards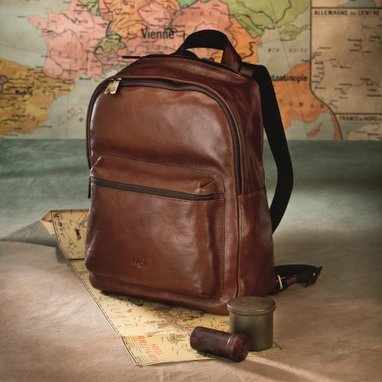 A brand of leather accessories produced in Portugal, with decades of valuable know how and experience, which is seen as a reference within the industry
Marta Ponti is brand created by
Malas Peixoto Soares, Lda.
, a company founded in Portugal in the 60s.
The first Marta Ponti collection was launched in 1996, with bags that had a youthful design blending leathers and traditional finishes to give each bag incomparable quality and distinction.
The quality of the
handcrafted workmanship
is visible in every detail of the products. Shapes, fittings, pockets and flaps are carefully designed with the aim of providing the greatest
effectiveness, comfort and style
. The leathers and all other materials used are meticulously selected, always honoring the tradition of meeting the
highest quality standards
.
Despite all the changes occurred since 1965, the essential has remained the same and Marta Ponti is a benchmark brand in Portugal for leather accessories, including handbags, briefcases and leather goods.
New concepts and colors emerge each season, contributing to the reputation of original high-quality accessories. Having the ability to provide a comprehensive range of services from design to distribution, the company presents itself as a global partner providing most services required in the product's value chain.
For more information about Marta Ponti please refer to the
brand's website
.