Marko with new investment plan for Uzbekistan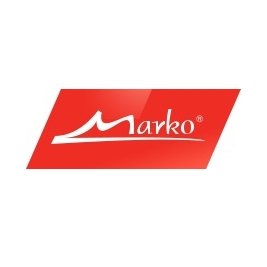 The Belarusian footwear manufacturer Marko has unveiled a major investment plan for Uzbekistan, where it is expected to manage two units with production capacity over 1 million pairs
Belarus' footwear producer Marko has new investment projects for Uzbekistan which will lead to the set-up of footwear manufacturing facilities with production capacity over 1 million pairs of shoes per year.
Founding documents for a local company have already been submitted for registration, and this unit is expected to be focusing in special-purpose protective footwear.

According to reports on the local news agencies, preliminary estimates indicate that this company will manufacture up to 600 000 pairs of shoes annually with about 500 jobs created. The new facility should be ready to function during the first half of 2019.
There is also indication that Marko might enter into a local partnership to upgrade an existing company, with similar production capacity of the new site, by upgrading it technically and technologically.