Register to continue reading for free
Malaysia: the industry is stopped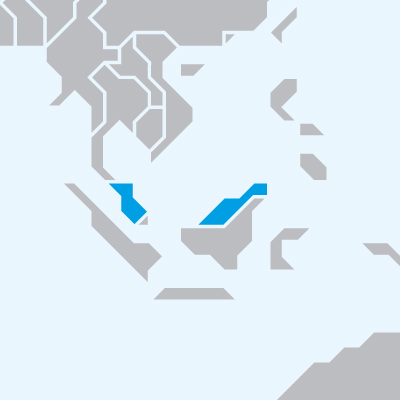 Malaysia is facing another wave of COVID-19 and is currently under Movement Control Order 2.0 since the 13th of January. This is planned to long until the 2nd of February, but might extend further
Under this new situation, footwear factories and retailers are not allowed to operate, except for those producing and trading essential products. As the Malaysian Footwear Manufacturers' Association told us in the country "production of footwear is depending on the festive season; Chinese New Year and Ramadan is coming soon, but we are not able to produce and sell. All retailers are depending on online platforms to sell their products and facing challenges".

The Footwear Industry in Malaysia
The footwear industry in Malaysia is mainly located in Ipoh, Johor Baru, Klang Valley and Penang. Malaysia is supporting its footwear industry through programmes under Industry 4.0 with Professional Training and Manufacturers & Retailers networking. According to the World Footwear Yearbook (
available HERE
), in 2019 there was a slight recovery in the country's trade balance: exports increased; imports fell. China and Vietnam are not only Malaysia's main suppliers, but they are also the partners recording the most outstanding growth over the last five years.