Lenzing CEO steps down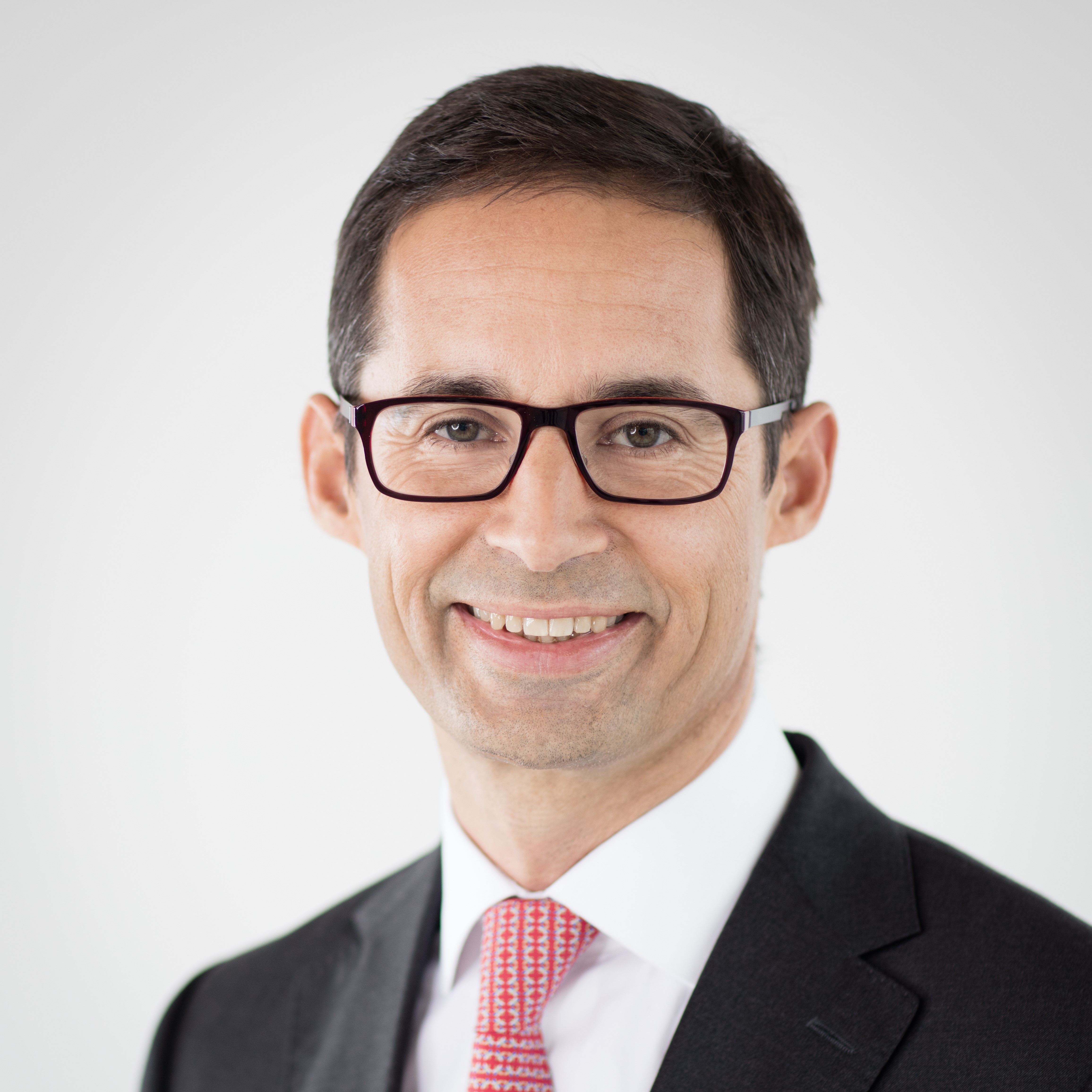 The Supervisory Board of Lenzing AG, a leading producer of wood-based cellulosic fibres, has come to a mutual agreement with its longstanding Chief Executive Officer Stefan Doboczky to end his contract
Doboczky has informed the Supervisory Board that he will not be available for another extension of his contract. With great regret the Supervisory Board of Lenzing AG accepts his resignation and the parties mutually agreed to end the contract. This will be effective from the 30th of September 2021 onwards.
"My sincere thanks go to Stefan Doboczky for his exceptional achievements at Lenzing. The design and implementation of the transformation of Lenzing AG into a global specialty fibre leader and the positioning of the company as a recognized sustainability champion have been major accomplishments of Stefan Doboczky over the last years", commented Chairman of the Supervisory Board, Peter Edelmann. "Thanks to his leadership, Lenzing AG finds itself today on a stable and profitable growth track with a clear commitment to become climate-neutral by 2050. And all of that in spite of the challenging environment of the COVID-19 pandemic", Edelmann added.
Following the announcemnt, Cord Prinzhorn has been appointed interim CEO. Prinzhorn is Member of the Supervisory Board of Lenzing AG and will be available until a successor is found. The Supervisory Board will immediately start the search process.