Leather industry claims policy support in Bangladesh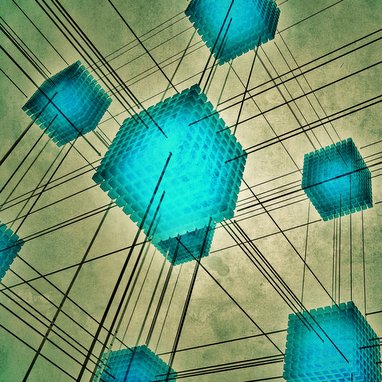 A 5 billion US dollars aim was set for exports of leather and leather goods to be achieved by 2021. Shareholders from these industries claimed policy support to help achieving it
"We have an ambitious target of exporting up to 60 billion US dollars annually by 2021. We are hoping that leather and leather goods sector will contribute 5 billion US dollars to this", commented Farooq Sobhan, President and CEO of the Bangladesh Enterprise Institute (BEI).

To achieve such exports' target, the leather and leather goods industry in Bangladesh will need to upskill itself through a "long-term policy support" agreed important sector stakeholders present at a workshop titled "Leather and Leather Goods Exports from Bangladesh: Performance, Prospects, and Policy Priorities" organized by the BEI in Dhaka

They also called for the government to reduce the cost of doing business by removing trade barriers and invest in product and market diversification. A study presented at the workshop pointed out infrastructural bottlenecks as one of the major problems impacting export's performance. To illustrate that, the example of Bangladesh being outperformed, in item like in inland transportation, port infrastructure and trade logistics, in international comparations such as the ones made by World Bank Doing Business survey was given.

"Policy support needs to be innovative, strengthened, re-energized and, where possible, its scope and coverage has to be deepened", Mr Sobhan concluded.