Kicking up the experience at FN Platform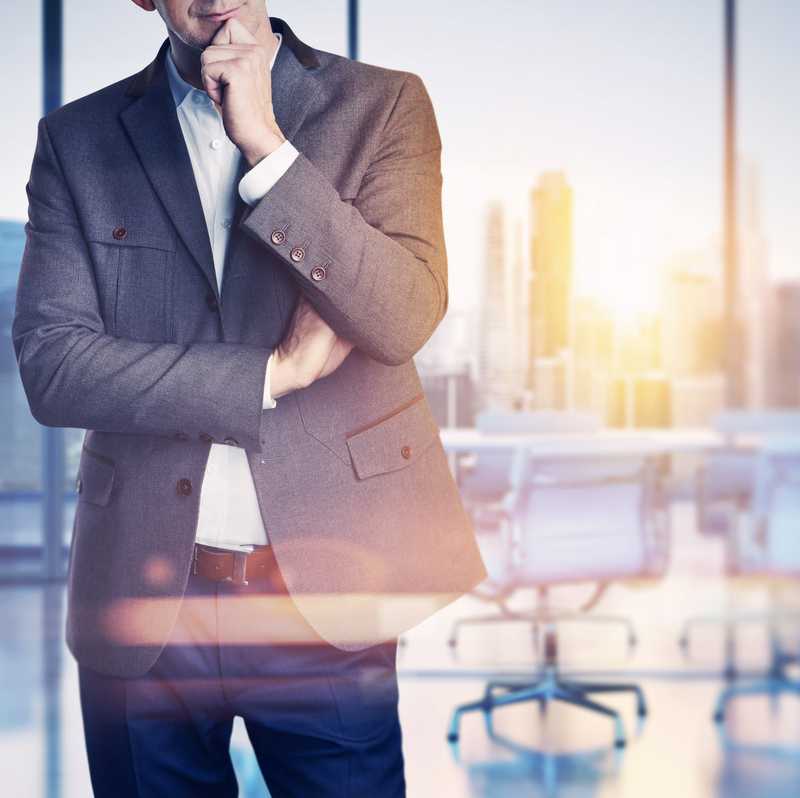 If you were looking for some creative industry brand activation, Las Vegas was the place to be the first week of February. There were new sections, seminars and summits that contributed to an evolving show marketplace designed to stimulate commerce and connection
Starting with the show floor at the Las Vegas Convention Center's North Hall, new product neighborhoods were constructed with corresponding, furnished lounges that lived up to their names. Cosmo, Black Diamond, Bond, Camp, Zen and Play were respective destinations for women's fashion, women's luxury, men's bespoke, casual lifestyle, comfort and children's/junior's. Buyers and Exhibitors alike could be found relaxing on a plushy sofa in Cosmo – or shooting a quick game of pool (Las Vegas odds notwithstanding) in Bond.

Information was flowing like the Bellagio fountains as show attendees soaked up knowledge from pointed break-out seminars that provided insight into trends, categories – even the trade tariff wars that are top-of-mind within our global industry. One of the highlights: Beth Goldstein [Executive Director, Industry Analyst, Accessories & Footwear at The NPD Group] presented a wealth of quantifiable information that validated the importance of developing a compelling and authentic brand story, creating a memorable in-store experience – and ensuring brands go beyond comfort to include function (such as waterproof, washable, packable, lightweight or odor resistance) as consumers elevate to all-day athleisure, taking their favorite looks from workout to workplace. Beth emphasized the shift in generational consumer demand, affirming how personalization and sustainability are becoming standard for millennials. And closed with the notification that those [brands] who succeed will have found a way to make the 'end use' better as consumers will reward brands who provide that expertise.

From the show floor to the Brooklyn Bowl, brands fused engagement, entertainment and experience with creative activations that attracted attention and allowed retailers to walk in someone else's shoes'when words might fail to express important qualities like indescribable comfort and durability. The "Walk the Walk in Mephisto Originals" activation gave show attendees the chance to see all of Las Vegas in 30 seconds without having to leave the convention center. With one treadmill, a greenscreen and a sense of adventure, nearly one hundred people (including Kansas City Chiefs' Running Back Spencer Ware) "journeyed" Sin City over two days receiving an edited clip of their trip, clad in the brand's Rainbow or Lady Originals' Soft-Air Technology. Fans of Formula E may never wash their hands again, as professional race car driver Maximilian Gunther engaged enthusiasts with lifestyle brand Geox during a personal meet and greet alongside the Geox Dragon car, representative of the innovation and technology shared by the footwear brand. We can all enjoy the same breathable comfort and performance as the Geox Dragon team members and pilots, as these functions will be incorporated into everyday styles.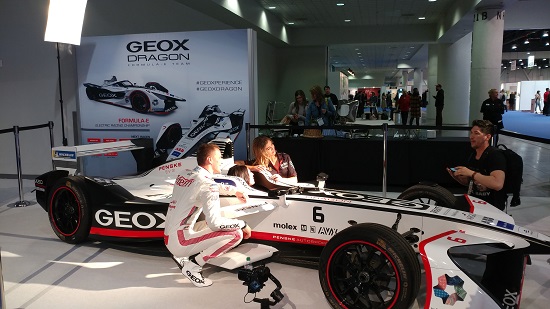 According to Footwear News, casual, driving-inspired shoe "Aerantis" will be available to consumers this spring, featuring the brand's Net breathing System that allows air to circulate for enhanced comfort. In addition, customized racing-inspired product will be sold at select Geox locations.

Fasten your seat belts as the show journey continues – when the August shows fast forward to host all shows (MAGIC, FN Platform …) under one roof, to provide the ultimate experience for all.