JCPenney's Retail and Operating Assets to exit Chapter 11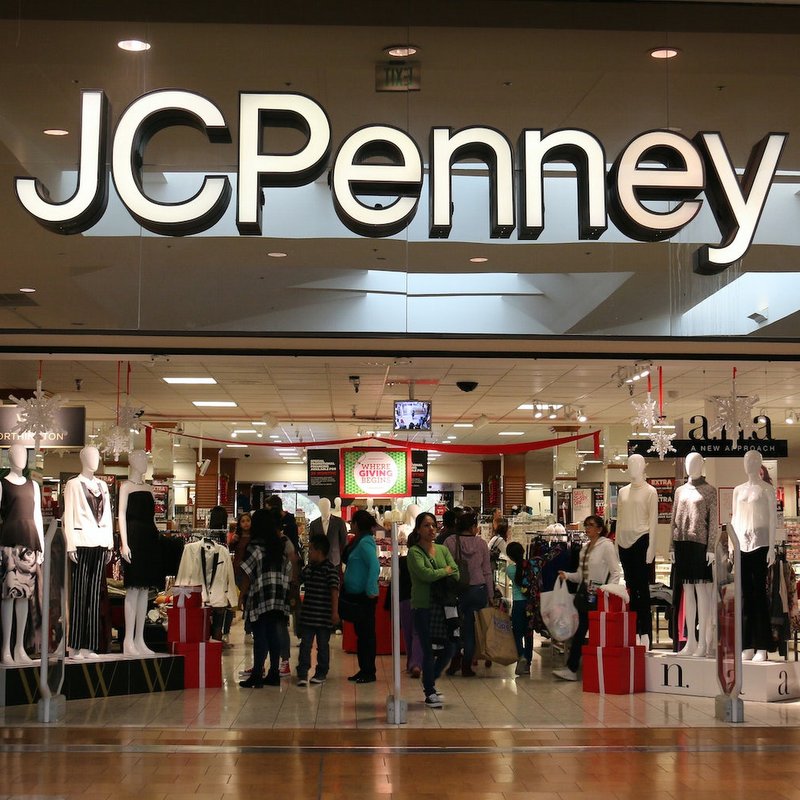 The US Bankruptcy Court for the Southern District of Texas has confirmed the Company's Plan of Reorganization to create separate property holding companies
"Today is an exciting day for our company, as we have accomplished our goal of putting JCPenney on a secure path for the future as a private company so that we can continue to serve our loyal customers. With this closing, our operating company has exited Chapter 11 and is continuing under new ownership and the JCPenney banner. This milestone would not be possible without the commitment and hard work of our associates and the support of our vendor partners. Throughout the 2020 holiday season and beyond, we remain focused on implementing our Plan for Renewal to Offer Compelling Merchandise, Drive Traffic, Deliver an Engaging Experience, Fuel Growth and Build a Results-Minded Culture", commented Jill Soltau, Chief Executive Officer of JCPenney.

JCPenney announced that it has completed its previously announced sale, under which Simon Property Group and Brookfield Asset Management, Inc. have acquired substantially all of JCPenney's retail and operating assets. Thecompany's asset purchase agreement with Simon, Brookfield and the Company's DIP and First Lien Lenders, supported by the Unsecured Creditors Committee, had previously been approved by the US Bankruptcy Court for the Southern District of Texas on the 9th of November 2020.

In addition, on the 24th of November 2020, the Court approved the Company's Plan of Reorganization to create separate property holding companies (PropCos) comprising 160 of the Company's real estate assets and all of its owned distribution centres, which will be owned by the Company's DIP and First Lien Lenders. The OpCo will enter into master leases with the PropCos and JCPenney will continue to operate the properties and distribution centres moved into the PropCos. The PropCos are expected to complete the Court-supervised restructuring process and emerge from Chapter 11 bankruptcy protection in the first half of 2021.
Image credits: Business of Fashion