International Transport Organizations call for the relief of COVID-19 restrictions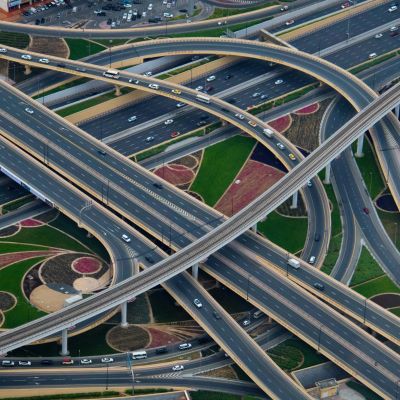 IRU, IATA, ICS and ITF have come together to make an urgent plea to Governments and United Nations Agencies to ensure and facilitate the free and safe movement of transport workers
The appeal comes at a time when global delays and shortages of essential goods become more apparent each day.

"Our collective industries account for more than 20 trillion US dollars of world trade annually, and represent 65 million global transport workers, and over 3.5 million road freight and airline companies, as well as more than 80% of the world merchant shipping fleet. Seafarers, aircrew and drivers must be able to continue to do their jobs, and cross borders, to keep supply chains moving. We ask heads of government to urgently take the leadership that is required to bring an end to the fragmented travel rules and restrictions that have severely impacted the global supply chain and put at risk the health and well-being of our international transport workforce", it can be read on the open letter signed by the IRU, the World Road Transport Organization, IATA, the International Air Transport Association, ICS, the International Chamber of Shipping, and ITF, the International Transport Worker's Federation.

As consumer demand rises and delays look set to worsen ahead of the holidays and continue into 2022, the organizations recall the vital job of transport workers during the height of the pandemic despite the severe movement restrictions inflicted. At the peak of the crisis: "400 000 seafarers were unable to leave their ships, working for as long as 18 months over their initial contracts; truck drivers have been forced to wait longer before returning home due to additional and systemic stopping at road borders; and aviation workers have constantly faced the inconsistency of border and travel restrictions, as well as vaccine requirements". Workers shortages have become quite visible, and more are expected to continue leaving the industries, putting the supply chain at risk.

The appeal to end travel bans and other restrictions comes alongside the request to be given priority to transport workers on receiving WHO recognized vaccines, as well as the creation of "globally harmonized, digital, mutually recognized vaccination certificate and processes for demonstrating health credentials (including vaccination status and COVID-19 test results), which are paramount to ensure transport workers can cross international borders".

Image credits: Nick Fewings on Unsplash