Hong Kong: APLF Fairs reschedule to November 2021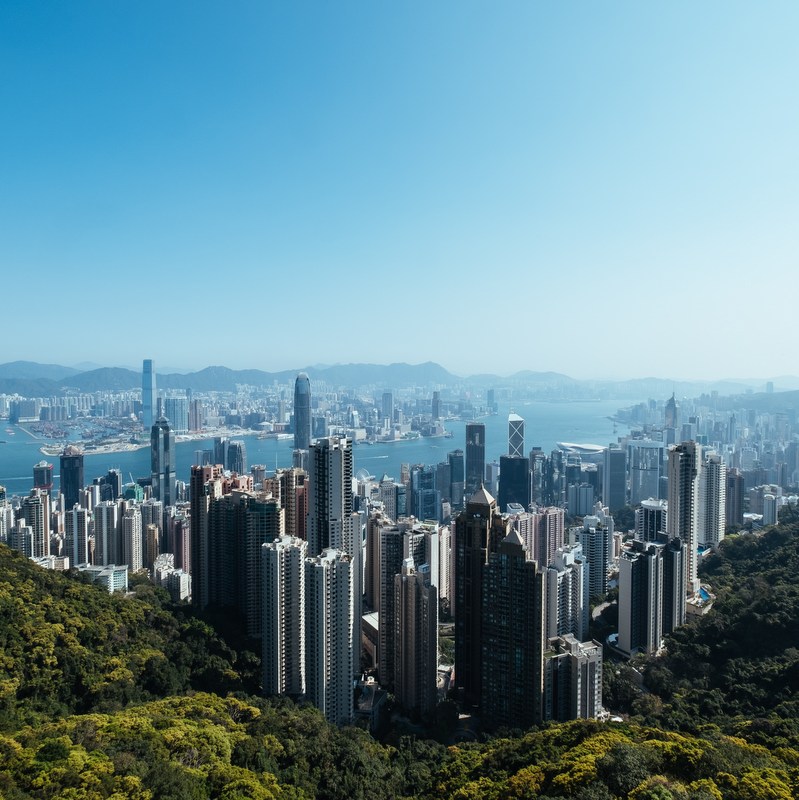 The Organisers of APLF announced today that the APLF-Leather, Materials+ and Fashion Access will be rescheduled from the 5th-7th July 2021 to the 17th-19th of November 2021. The events will take place, as usual, in Hong Kong
This postponement follows a decision made by the Hong Kong Government to extend the compulsory quarantine regulation until the 30th of September 2021. "APLF fairs are the platform where the global industry meets. The extended travel restrictions limit the possibility of the large number of buyers and exhibitors from all over the world to attend the fairs. After careful consideration and a thorough review of all factors impacting APLF fairs, we have decided to postpone the fairs to November. The vaccination progress in many countries has given us an encouraging sign that by November, the situation will be eased and worldwide travelling will be resumed. The well-being of our exhibitors, visitors, and industry partners is our top priority and we will implement additional safety measures like social distancing in the venue", commented David Bondi, Director of APLF.

A new B2B networking marketplace
APLF is preparing to launch a B2B networking marketplace in April to meet the needs of buyers and suppliers. "In today's challenging environment, APLF will keep the community connected through our digital channels. In the coming April, APLF will launch a brand-new marketplace for suppliers to launch their collections, connect with buyers and accelerate business. This B2B marketplace offers well-rounded features and functions, and the best business opportunities for buyers and sellers", said Grace Lee, Event Director of APLF fairs. "We will also organise various digital events to keep the conversations between buyers and sellers going", she concluded.
Image credits: Robert Bye on Unsplash