APLF fairs rescheduled to July 2021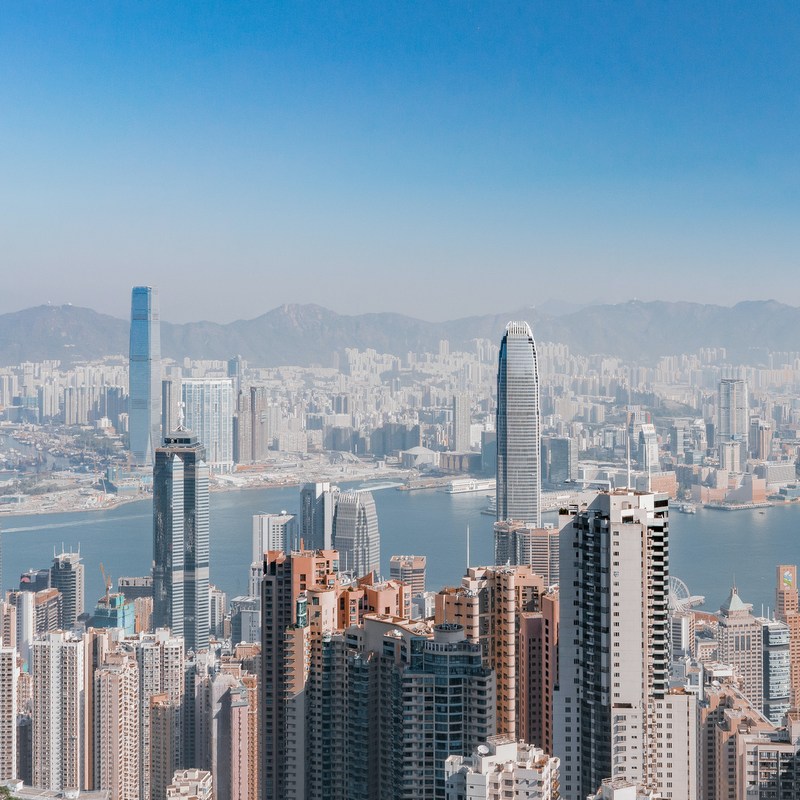 The Organisers of APLF, announced that the 2021 edition of APLF-Leather, Materials+ and Fashion Access will be rescheduled from the 30th of March to the 1st of April 2021 to the 5th to the 7th of July 2021 at the Hong Kong Convention and Exhibition Centre
The decision to move the exhibition dates is in view of the ongoing COVID-19 situation which continues to impact global travel, including countries where leather and fashion products are manufactured and exported.

The decision to postpone was also made after an "extensive consultation with our industry partners, associations and most importantly our exhibitors and buyers". Since APLF fairs receive international buyers and exhibitors from more than 90 countries annually, moving the exhibition to July should allow them for eased travel restrictions into Hong Kong and thus all-around better inclusion and participation, the organisers believe.

"APLF fairs are the platform where the global industry meets. As an event organiser, we will need to ensure the three-day event will enable the best business opportunities for buyers and sellers. As such, we had to make a difficult but proactive decision to reschedule the fair in July, to enable the best conditions for all participants. In the meantime, we will also create digital solutions to keep the connectivity and conversations between buyers and sellers strong," said Grace Lee, Event Director of APLF fairs. Over the last few months, APLF has organised more than 20 online activities and arranged one-on-one business matching between suppliers and buyers to connect the industry.

Image credits: Photo by Ruslan Bardash on Unsplash