H&M with sales growth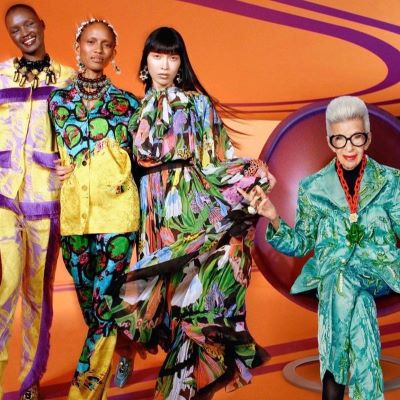 The Sweden-based fashion group reported sales growth of 17% in the second quarter of fiscal 2022, highlighting the return of customers to physical stores
"The H&M group's sales increase in the quarter is a result of well-received collections with increased full-price sales and lower markdowns. With a well-positioned customer offering, combined with physical and digital sales channels that strengthen each other, we are fully focused on meeting customers' ever-increasing expectations of affordable and sustainable fashion", commented Helena Helmersson, CEO.

Second Quarter Results
In the second quarter of fiscal 2022, H&M's net sales increased by 17%, reaching 54.50 billion Swedish Króna (5.10 billion euros), as compared to the same period of the prior year. In local currencies, sales rose by 12%; excluding Russia, Belarus and Ukraine, the increase was 17%.





Gross profit totalled 29.84 billion Swedish Króna (2.79 billion euros) in the second quarter of the current fiscal while gross margin widened to 54.8% from 53.9%, on a comparable basis to the similar quarter of fiscal 2021.





In the three months to the 31st of May, the group's profit after financial items rose by 33%, amounting to 4.78 billion Swedish Króna (448 million euros), as compared to the second quarter of the previous year. Instead, H&M's profit after tax added to 3.68 million Swedish Króna (345 million euros), which corresponds to earnings of 2.22 Swedish Krona per share.




Outlook
The fashion group noted that sales in June are expected to decrease by 6% in local currencies, on a comparable basis to the same period of 2021. Halted sales in Russia, Belarus and Ukraine represent 5 percentage points of the decline.





H&M added that is closely watching out for the macro environment context. "Disruption and delays still exist in the supply chain, but are gradually being eased", however, "at the same time, there is substantial inflation". The "situation associated with the war in Ukraine and its consequences" is also being monitored.








Image Credits: universomovieforward.com