High heels footwear market to rise 1.35% annually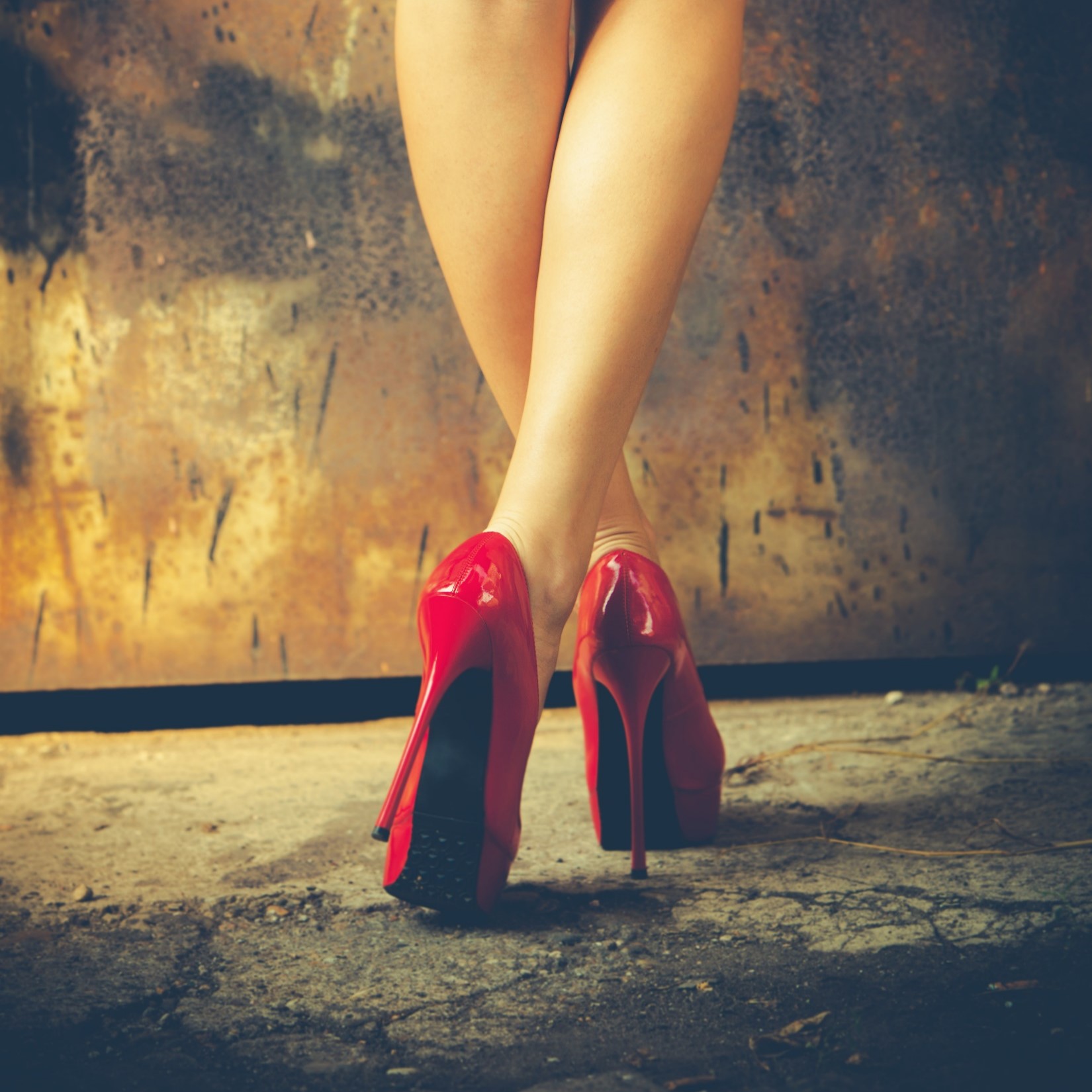 According to a report published by the research and advisory company Technavio this will result in an accumulated gain of 1.70 billion US dollars over the period 2020 - 2025
The new report, called High Heels Footwear Market, estimates that the APAC – Asia Pacific region will register the highest growth rate of 46.47%. Therefore, presenting "significant business opportunities for the vendors during the forecast period".

According to the same source, the key markets for high heels footwear are China, US, UK, Germany and France.

The premiumization of high-heeled footwear is "notably driving the high heels footwear market growth", although factors such as increased cost of production may hamper the market growth. As Technavio puts it: "Ethylene-vinyl acetate (EVA) is one of the major raw materials used in the production of high heel shoes. The price of EVA has witnessed high fluctuations in recent years, thereby increasing the cost of production".

According to the same source, demand for premium footwear is expected to rise rapidly owing to high disposable income and celebrity endorsements for various footwear brands. "Advances in footwear manufacturing and innovative product designs also increase sales of premium footwear. With the evolution of fashion products, high heel footwear has also become a luxury product instead of a necessary product, which is the major reason for the high price of these products".