Head for footwear leaves Under Armour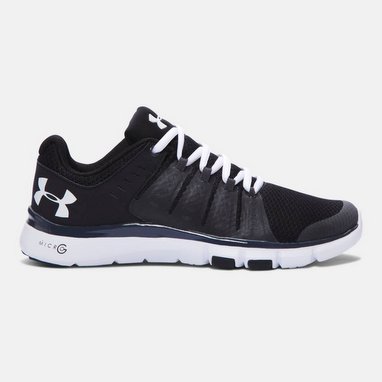 Peter Ruppe leaves the company after two years as the head Under Armour's footwear segment. Ryan Drew will replace him
Ryan Drew, previously the general manager of the company's basketball division, will take over Ruppe's and become head of footwear.
Drew succeeds Peter Ruppe, a former Nike executive who was joined Under Armour back in January 2015 to lead the footwear division. Under Armour confirmed Ruppe recently left the company.
Under Armour has a recent past of rapid expansion, but the last set of results for the third quarter, was marked by a performance under expectations -
READ IT ALL HERE
. The company even adopted a
prudent positioning
and reduce their sales and earnings outlook for the remainder of the year.
Under Armour's footwear segment accounts for little more than 20% of the company's overall annual revenue and its growth in the last quarter was just 2% year over year.