Freakloset, choose your sole mate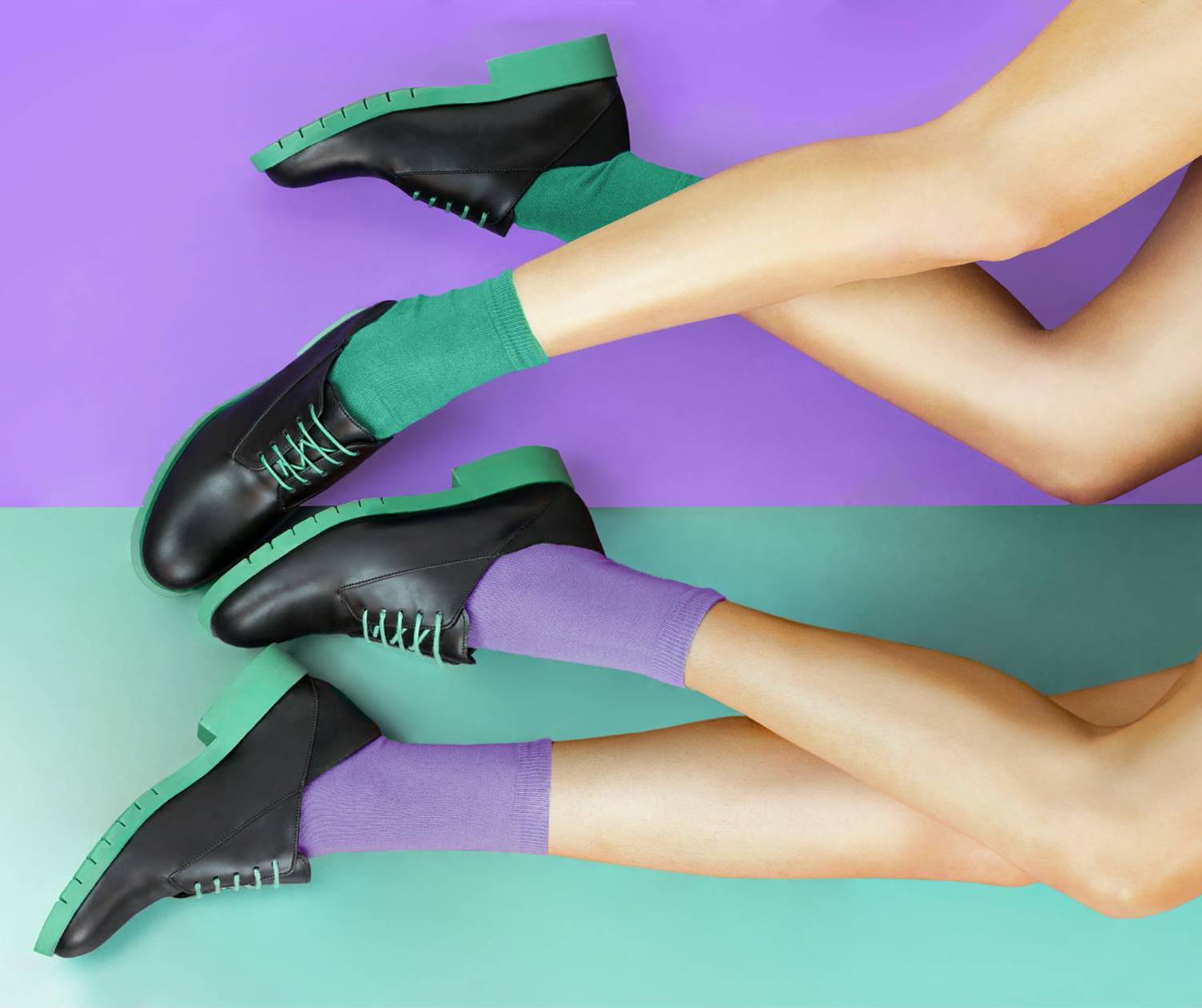 Freakloset is a Portuguese footwear brand born from a necessity, a pursuit for self-expression and self-worth
The brand was created from a double idea: the fact that
style is much more than fashion
and that a lasting and impactful product implies s
teering away from the conventional.
This disruptive notion led a focus on footwear customization and a re-imagined definition of identity, with an original interpretation and redesign of some of the
most representative and classic shoe models
.
Because first impressions last a lifetime the brand decided to
be bold
and choosen to be known as Freakloset. An
expressive and distinct
wordplay immediately relaying a feeling of something unexpected, remarkable and provocative.
For more information about Freakloset please refer to the
brand's website
.