Register to continue reading for free
Footwear in Canada – a country snapshot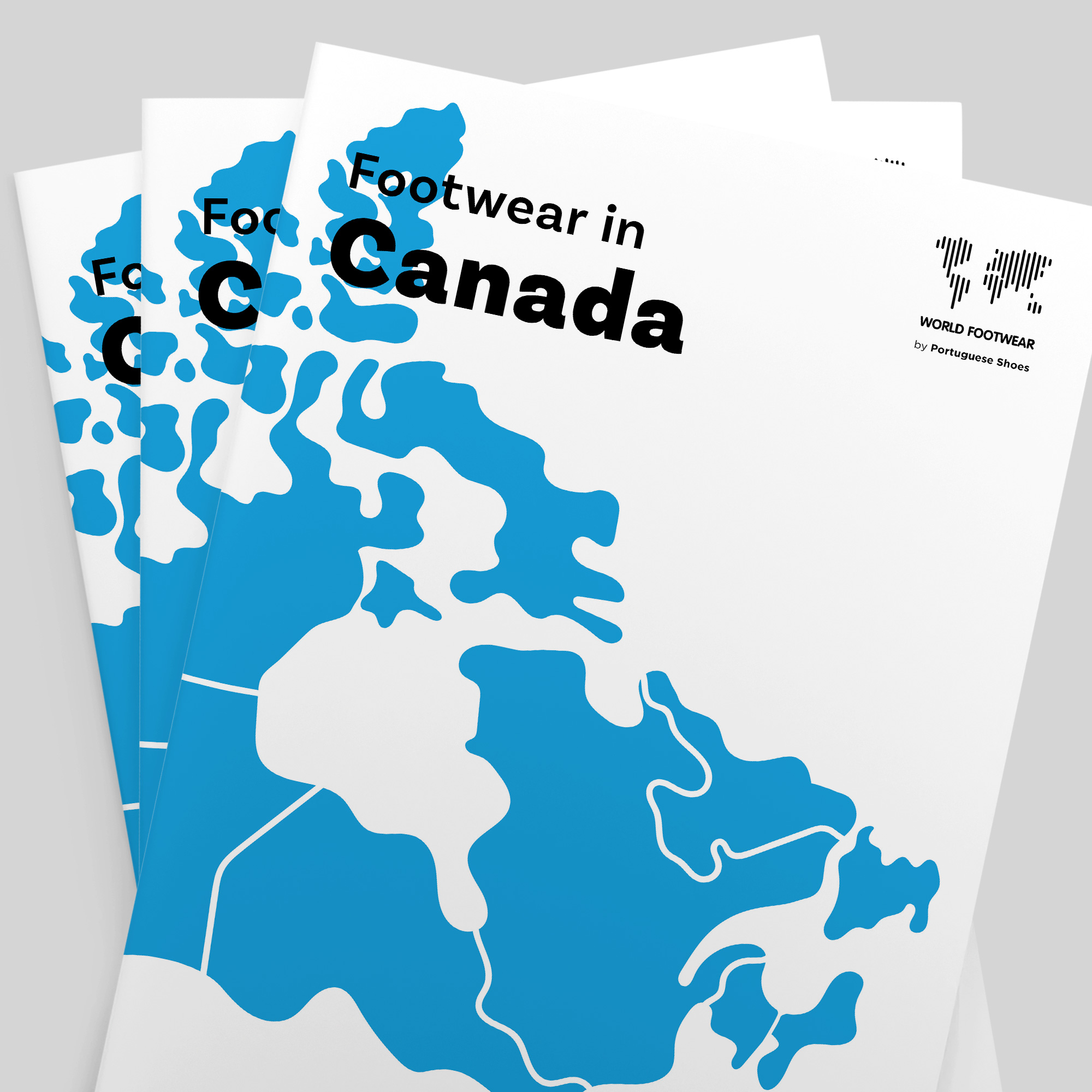 Today, we bring you our new country snapshot, this time focusing on Canada, the 16th largest importer of footwear in 2021 (value terms). In that year, consumption of footwear reached 128 million pairs, in a market of 38 million people whose GDP per capita ranks amongst the highest in the world
Canada is home to more than 38 million people of diverse backgrounds, making it the 38th most populated country in the world. At the same time, it has one of the highest population growth rates among the OECD countries. Canada is a member of the G7 (Group of Seven) and, in 2020, the country's GDP per capita was 42 258 USD, the 26th highest in the world.
In 2021, the country produced 7.6 million pairs of shoes, which corresponds to a small fraction of the internal consumption. Additionally, Canada's footwear industry is specialized in certain types of production, like work and winter footwear. Some of the most known manufacturers are Chaussures Régence and Boulet.
In recent years, consumption of footwear in Canada remained steady at above 150 million pairs per year. However, with the pandemic, this number decreased and in 2021 was still below the pre-pandemic levels with 128 million pairs, making Canada the 31st biggest country in terms of consumption of footwear. Leather footwear dominates the market, representing almost 50% of the total revenue of retailers. Furthermore, Le Group Aldo and Foot Locker are the most important retailers in the country.
Regarding the distribution channels, offline stores still represent 70% of the total sales, however, e-commerce is estimated to represent almost 50% of the sales in the footwear industry by 2025. Looking at international trade, Canada imported 129 million pairs (2084 million USD) and exported 9 million (127 million USD). In fact, the commercial balance of footwear has been significantly negative over the years. Moreover, 55% of the imported shoes came from China, however, this only accounts for 34% of the value share. On the contrary, Italy only has 1% of the share in terms of volume but holes the 12% of the value share, reflecting the differences in pricing.
In terms of exports, the United States is the main destination for manufactured shoes, with 89% of the quantity share and 78% of the value share. This reflects the interdependence between the two neighboring countries, which is reinforced by the USMCA (previous NAFTA), eliminating most tariffs on trade between them.

Furthermore, Canada has also other trade agreements like CETA - Comprehensive Economic and Trade Agreement (European Union) and CPTPP - Comprehensive and Progressive Agreement for Trans-Pacific Partnership (Trans-Pacific countries), which are very important for footwear trade and globalization in general.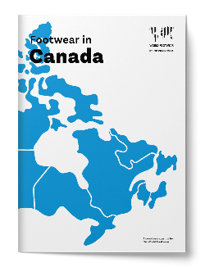 Want to read other Market studies?