FLY London opens first store in New York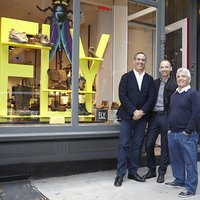 Twenty years after its creation, the Portuguese fashion comfort brand continues to expand its distribution network and celebrates the anniversary with the opening of a new store in the US

The new retail space of the Portuguese brand will join the existing ones in Lisbon, Porto, London, Dublin and Copenhagen. The brand has choosen Manhattan, an essential location within the global fashion world.
Located at number 375 on Bleecker Street, the store is at the famous Greenwich Village neighborhood, with its recognized bohemian attitude and cultural expression, where people privilege alternative lifestyles. This fits perfectly in the "progressive and never conventional spirit" of the brand.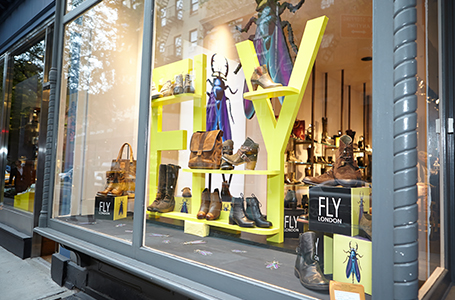 With a minimalist décor, the store disposition highlights the products that distinguish themselves by their quality and innovative spirit. Having more than 60 square metres, the new store features the eclectic cocktail of FLY London articles, ranging from male and female footwear to accessories like wallets and sunglasses.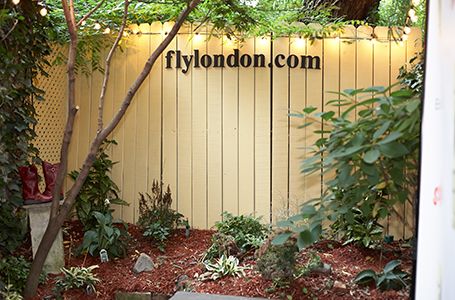 "This FLY LONDON store in New York is the result of many years of perseverance and working in partnership with our local partner. It's a new phase of a project that in the future will result in the opening of more spaces in other cities in North America", stated Fortunato Frederico, President of the Kyaia group, owner of the Fly London brand.
"As other stores we have in Europe, our store in New York, mixes our specific characteristics with the surrounding area and provide an opportunity for millions of people living in or visiting the Big Apple, to meet the full range of products FLY London", added Amílcar Monteiro, FLY London partner.