Ferragamo unable to confirm objectives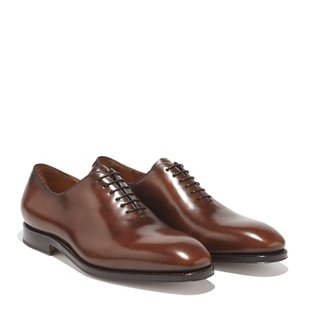 The Italy-based luxury brand Salvatore Ferragamo issued a statement confirming it won't be able to confirm the goals set for the next three years. 2018 will be another transition year
The brand announced that it won't be able to confirm "the medium-term ambitions presented on the market on February 3" when its strategy for the period between 2017 and 2020 was unveiled, but no potential new guidance was announced.
In February, the Florence-based group announced that its revenues would grow at twice the market rate over the next four years, starting in 2017. It also reported that both gross margins and profits would increase over the same period.
However, since the launch of this ambitious new strategy, focused on increasing sales per square meter in its nearly 700 boutiques worldwide, the company's profit margins have fallen compared to last year.
Based on this the group recognized an extension into financial 2018 of "the transition phase that characterized 2017".