Ecuador lowers tariffs for sports shoes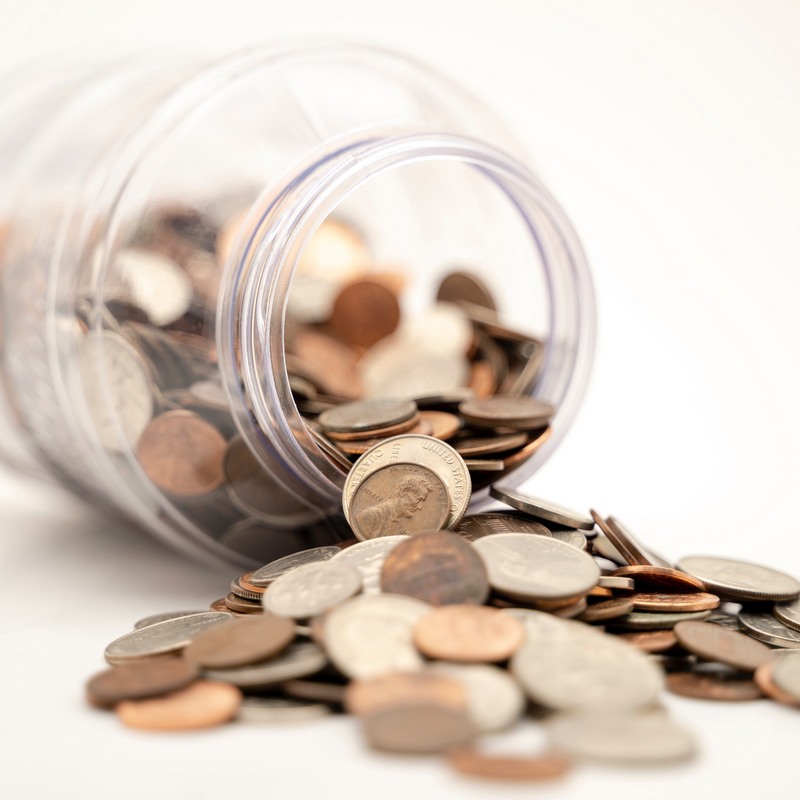 The government of Ecuador reduced import tariffs on shoes and equipments for sports
The government of Ecuador
reduced import tariffs on sports shoes to 15%
. The measure was announced by the Ministry of Production, Foreign Trade, Investment and Fisheries through the Committee on Foreign Trade (Comex).

The administration of President Lenin Moreno also benefited the importation of sports equipment by lowering the income tax to 0%, "with the purpose of promoting sports practice in the population at all levels and disciplines."

Resolution No. 019-201 published August 12 in the Official Registry Supplement qualifies the sportsman as "specialized technical footwear". However, the list includes sports shoes such as "athletics, football, tennis, basketball, gymnastics among others", covering the full range.

On the other hand, sports equipment that will have zero tariff include "helmets, balls, rackets and bicycles of non-ferrous materials". To access these tariff benefits, import procedures must be carried out at the Ministry of Sports, the entity responsible for administering this resolution.

Importers must submit the product catalogue, affidavit, documents supporting that information, for example, shoe samples or technical data sheets.


For any other footwear and sport's equipment current tariffs will be applied.
Image credits: Michael Longmire on Unsplash