DSW opens first warehouse in Saudi Arabia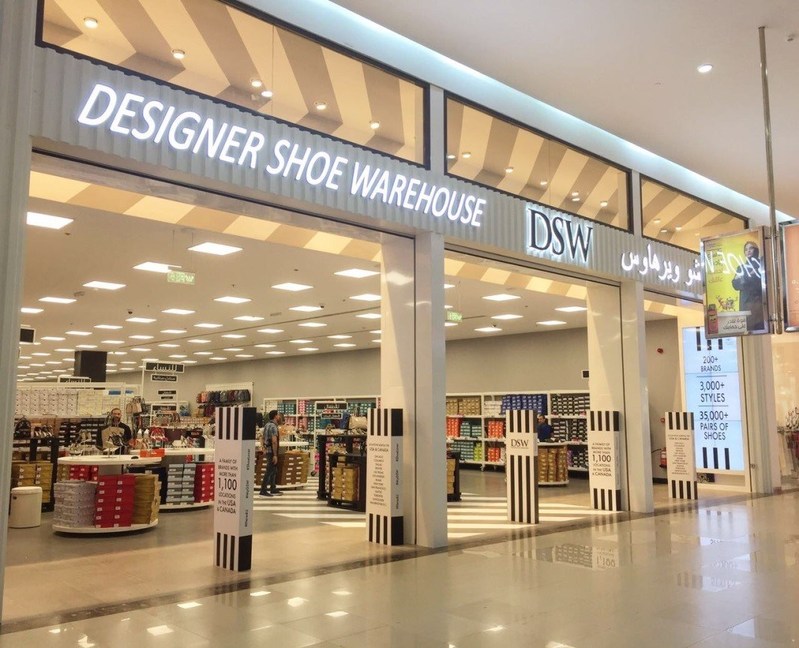 The Ohio-based company has announced the opening of its first warehouse in the Kingdom of Saudi Arabia. The new warehouse, located at the Mall of Dhahran, marks the second DSW Designer Shoe Warehouse outside North America, after Oman
The new warehouse is filled with DSW's assortment of sandals, athletic, dress, casual footwear and accessories for women, men and children. Top designer brands like Nike, Adidas, Aldo, Birkenstock, TOMS, and Franco Sarto, are among the enormous assortment of brands offered at an everyday value. DSW's continues to focus on "engaging retail experience and convenient, self-service environment to give customers access to thousands of choices that fuel countless possibilities for self-expression".

"We are excited to provide the broadest retail footwear assortment in the region" , commented Simon Nankervis, Chief Commercial Officer for DSW Inc. With 15 000 square feet, this new store design was designed to be positioned as a potential fulfillment center for future digital initiatives.

Earlier this year, DSW Inc. announced plans to build as many as 40 locations over five years in the region with Apparel Group. The company opened a location at the Muscat Grand Mall in Oman in June with its regional franchise partner.

Image credits: PRNewswire