Executive changes at DSW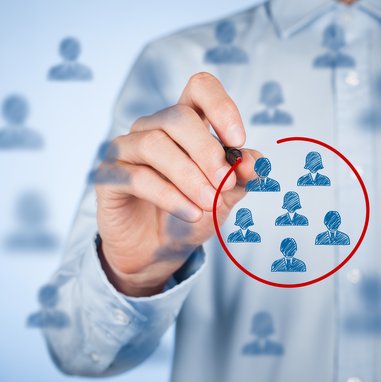 The Ohio-based branded footwear and accessories retailer has announced new executive appointments
DSW announced the appointment of Michele Love as Executive Vice President and Chief Operating Officer for Designer Shoe Warehouse, effective from the 1st of May onwards: "Ms. Love will be responsible for bringing DSW's differentiated experience and value proposition to life by driving demand and providing seamless multi-point fulfillment".

With responsibility for Marketing and Digital, Ms. Love will oversee all aspects of customer engagement, driving impactful messaging that is united across all touchpoints. Additionally, Ms. Love will be responsible for delivering DSW's unique warehouse experience in over 500 Designer Shoe Warehouses nationwide. These Warehouses fulfill demand generated throughout the network, and serve as local destinations for customers to shop DSW's vast assortment in person.

Over the last 32 years, Ms. Love served in several leadership capacities within operations, merchandising and marketing at Nordstrom Inc., where she most recently spearheaded the rapid expansion of Nordstrom Rack. Ms. Love will report directly to DSW's Chief Executive Officer, Roger Rawlins.

Additionally, th company announced the recent appointment of James Weinberg as GMM of Women's Footwear and Nancy Pastor as GMM of Accessories. Mr. Weinberg and Ms. Pastor will both report directly to DSW's Vice Chairman and Chief Merchandising Officer, Debbie Ferrée.

Mr. Weinberg has 27 years of merchandising experience in apparel and accessories within the off-price, department store and ecommerce sectors. Ms. Pastor has 27 years of merchandising experience in accessories within the department store, value and specialty store channels.

Roger Rawlins, DSW's Chief Executive Officer stated: "I am excited to have Michele, Jim and Nancy on the Designer Shoe Warehouse team. These three individuals bring valuable leadership and diverse expertise as we strengthen our focus on the customer, product, and experience. We are building an elite team to lead Designer Shoe Warehouse and position it for continued long term growth."