Dick's Sporting Goods to hire up to 10 000 seasonal associates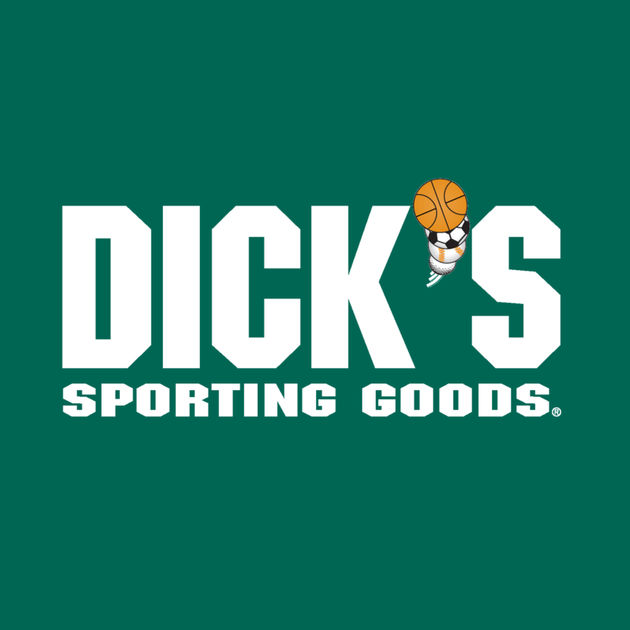 The Pittsburgh-based sporting goods retailer announced it will hire the largest number of seasonal associates in its history for the 2021 holiday season
"To enhance customers' shopping experience and help to ensure customer and employee safety, Dick's will designate associates to fulfil Curbside Contactless Pickup and ship-from-store orders as well as thoroughly staff areas inside and outside the store throughout the holiday season. Dick's also will look to hire up to 250 new associates to fulfil seasonal staffing needs in all five of its nationwide distribution centres".

In total the company is planning to hire more 1 000 holiday associates than what it did in 2020.
Dick's recently announced record quarterly sales and earnings and with a 19.2% increase in same store sales during the second quarter of 2021.
"Our in-store associates are key to providing the exceptional customer service and expert guidance our customers expect. In addition to our wide merchandise assortment and ecommerce selections, we're looking forward to offering our customers an elevated holiday shopping experience while also providing a great place to work for our associates", commented Julie Lodge-Jarrett, Senior Vice President and Chief People Officer.