Designer Brands President to step down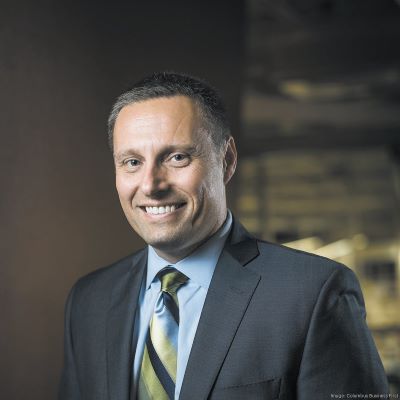 William Jordan, the President of Designers Brands and Camuto brand, will step down from both positions presumably on or before the 1st of December
The announcement was made in 8-K filing with the US Securities and Exchange Commission. Jordan, who has been with the company for nearly 18 years, was appointed President in June 2021, after serving as EVP and Chief Growth Officer from February 2020.

He first joined Designer Brands in 2006 as VP and general council. He then rose through the ranks, occupying the positions of Chief Compliance Officer, Chief Administrative Officer, Chief Legal Officer, President of Town Shoes Limited, and president of DSW Designer Shoe Warehouse.

As the retailer pursues its strategy of doubling sales of its own brands by 2026, his departure comes amid a series of leadership changes, including the appointment of Laura Denk as President of DSW Designer Shoe Warehouse and EVP of Designer Brands and the promotion of Doug Howe to CEO of the company in April.

Image Credits: www.bizjournals.com/