DSW President Doug Howe named CEO of Designer Brands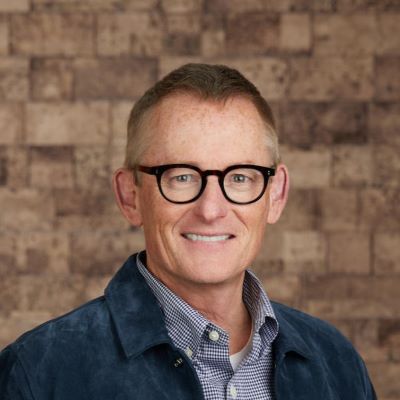 The North-American company has announced that Doug Howe will succeed Roger Rawlins as the company's Chief Executive Officer from the 1st of April 2023 on
Roger Rawlins, which will step down as CEO and member of the Board of Directors at that time, will serve as Strategic Advisor through March 2024 to facilitate the leadership transition. The company added that this decision is the result of the Board of Directors' long-term succession planning concerning the CEO role, and that the search to identify the next President of DSW, owned by Designer Brands, will be led by both Howe and Rawlins.

"Roger has been at the forefront of Designer Brands' transformation from a shoe retailer to a brand builder. From launching DSW.com, which now accounts for over 1 billion US dollars in demand, to leading the acquisition of our Canadian operations and integrating a world-class design, sourcing and wholesale business, Roger has been instrumental in leading Designer Brands and has set us up for success in achieving our long-range plan", stated Jay Schottenstein, Executive Chairman of Designer Brands' Board of Directors, whilst thanking Rawlins for his commitment to the company over the past 17 years.

Doug Howe, who currently serves as President of DSW and Executive Vice President of Designer Brands, has more than 30 years of experience in the retail industry and an extensive background working across digital retail channels, department stores, and mass retailers. He joined the Company in May 2022, after four years as Chief Merchandising Officer at Kohl's. "His experience across brand building, including merchandising, marketing, design, development, and planning give him the expertise needed to lead this next phase of Designer Brand's growth", added Jay Schottenstein.

"I am honoured to lead such a visionary team at Designer Brands, and I greatly appreciate the support of Roger, the executive leadership team and the Board. I am focused on continuing to execute on the long-range plan the team laid out at our 2022 Investor Day to double the sales of our Owned Brands and maintain the sales of our National Brands, all while delivering with incredible speed and quality", commented the newly appointed CEO.

Image Credits: yahoo.com