Daniela Shoes: shoes for the daily life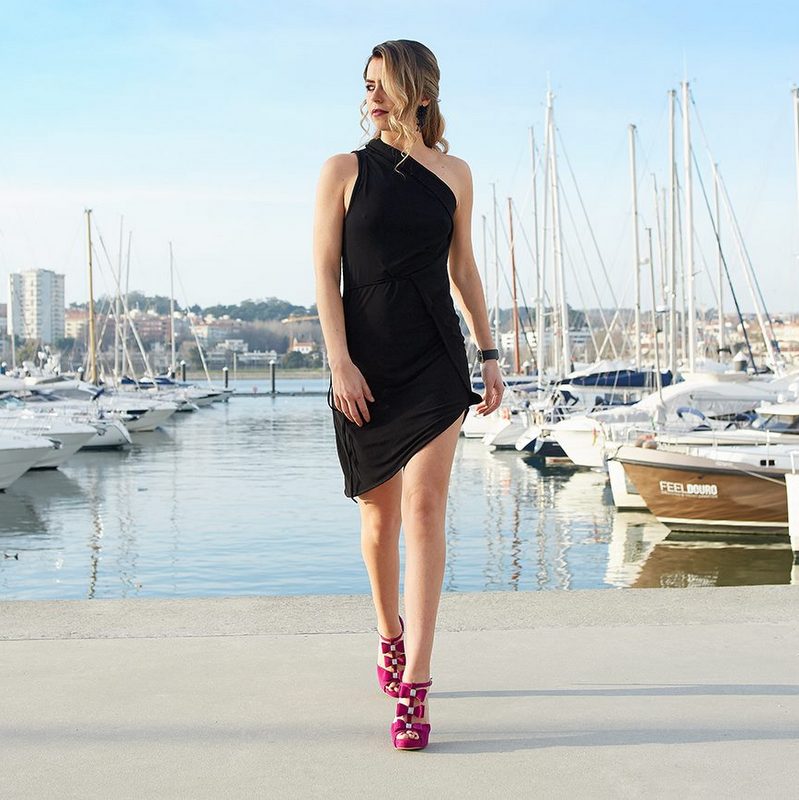 With more than 30 years of existence, Daniela Shoes is a footwear brand based in Oliveira de Azeméis, in the north of Portugal, where the footwear industry has its deep roots
With a clear vision of the woman of today, year after year Daniela Shoes aims to bring to the market products which have been designed and manufactured to meet the needs of the female consumer. In a nutshell, the brand focus on products which are there for every woman in her day-to-day life.
At Daniela Shoes, the focus is both on tradition and modernity, and this combination is present in all stages of the manufacturing process, from choosing materials to crafting top quality women's shoes.
The origin of the brand Daniela Shoes goes back to 1981. Located in Oliveira de Azeméis, in one of the important hubs of the footwear sector, the company has been growing consistently over the years and became a reference in the segment of women's footwear.

With a focus on casual products, Daniela Shoes is recognized for the quality of materials and production process, and tries to combine a sober yet modern design in the products. Equally important is the continuity and coherence of the products between collections.


For more information about Daniela Shoes please refer to the brand's website following this
LINK
.