Crocs revenue down by 7.6%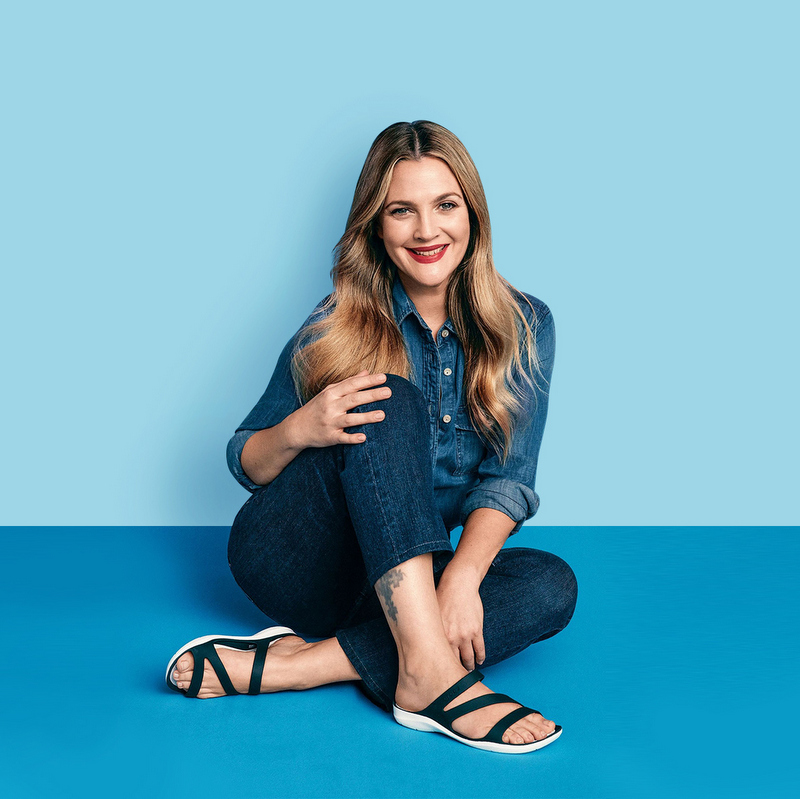 Revenue of the brand totalled 331.5 million US dollars in the second quarter, a decline of 7.6% from the similar period in 2019. Given the unprecedent times related to COVID-19 the company is not providing third quarter guidance
"Amidst unprecedented market conditions globally, we delivered exceptional performance in our Americas and e-commerce businesses and increased profit despite a very challenging environment. Our performance demonstrates the strength of the Crocs brand and underscores the work we've done expanding the desirability, relevance, and consideration of our brand and product offering globally", commented Andrew Rees, Chief Executive Officer.

Second Quarter Results
Revenue in the period totalled 331.5 million US dollars, a decline of 7.6% from the second quarter of 2019, or 6.0% on a constant currency basis. Four out of five of the brand's key geographies delivered revenue growth: United States, Korea, China, and Germany. E-commerce revenue grew by 67.7%, while wholesale revenue declining by 19.5% and retail revenue declining by 41.8%, due to COVID-19 related store closures. Retail comparable store sales on a constant currency basis grew by 10.5% upon re-opening. Gross margin was 54.3%, an increase of 150 basis points from last year's second quarter. Adjusted gross margin was 55.2%, which excludes 3.2 million US dollars or 100 basis points of non-recurring expenditures for COVID-19-related inventory charges in Asia and costs related to our US distribution centre. Diluted earnings per share increased by 50.9% to 0.83 US dollars, as compared with 0.55 US dollars in the second quarter of 2019.


COVID-19 Update
COVID-19 has impacted the Crocs business globally, including through store closures or reduced operating hours and decreased retail traffic. Most of company's 360 company-operated stores were closed for some period during the second quarter, as well as many partner stores and wholesale customers' doors. As of the 30th of June 30, 98% of the company-operated stores were open. In the Americas, company-operated stores closed in mid-March and started to reopen in mid-May. Currently, the majority of Crocs stores in the United States are open. In Asia, and outside of China and Korea, most of the company-operated stores were closed for the majority of the quarter. As for EMEA, the company-operated stores in Western Europe closed in mid-April and reopened in mid-May, while stores in Russia closed in early April and reopened in early June.

While many brick-and-mortar stores were closed, Crocs.com and other digital commerce platforms remained open. Record quarterly sales in e-commerce were registered, as well as strong sell-through in e-tail and wholesale partner e-commerce sites, as consumers migrated to online shopping. These strong growth rates have recently started to temper as brick-and-mortar has started to reopen.


Financial Outlook
Given the continued disruption and global uncertainty related to COVID-19, Crocs previously withdrew the guidance provided on the 27th of February 2020 and the company is not providing third quarter guidance. However, excluding the impact of any future shutdowns in major markets for full year 2020, Crocs expects revenue for the remainder of 2020 to be approximately flat compared to the back-half of 2019.