Council for Leather Exports with new Chairman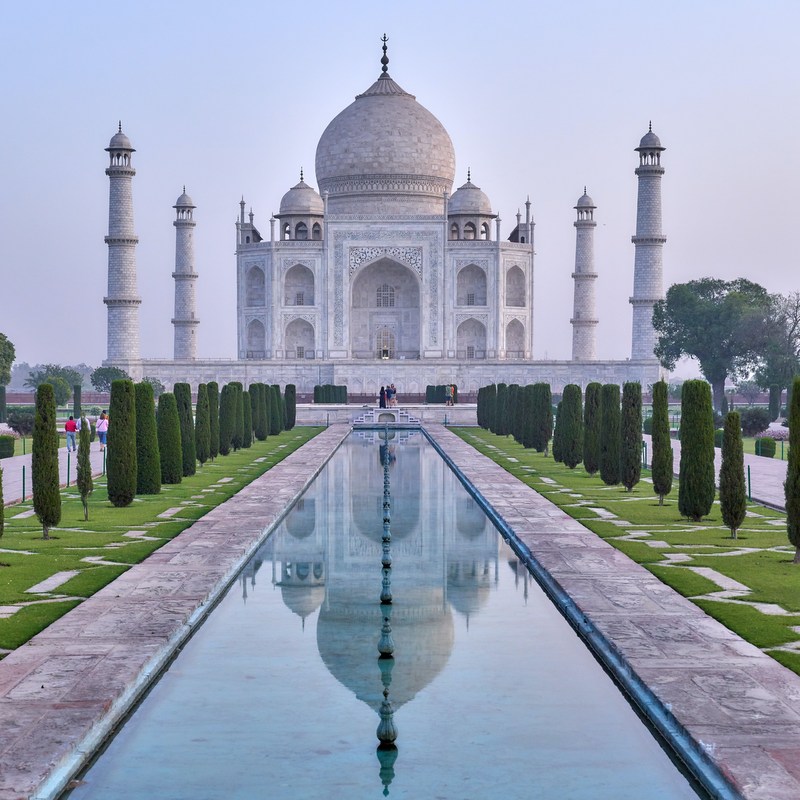 The organisation dedicated to the trade promotion of the leather and leather products industry. The Council for Leather Exports (CLE) has elected Sanjay Leekha as its new Chairman. Rajendra Kumar Jalan has been elected as Vice-Chairman
Following the 36th Annual General Meeting, the first meeting of the reconstituted Committee of Administration was convened immediately during which Shri Sanjay Leekha took over as Chairman and Shri Rajendra Kumar Jalan was unanimously elected as Vice-Chairman. They will hold office in the respective positions for two years.


The Regional Chairmen were also elected after the reconstitution of the Regional Committees concerned and they will also hold the Office for 2 years as well.

CLE works under the umbrella of the Ministry of Commerce and Industry. According to official numbers over a 1.000.000 people are employed in the leather industry in India.

Image credits: Julian Yu on Unsplash