Cole Haan builds up presence in China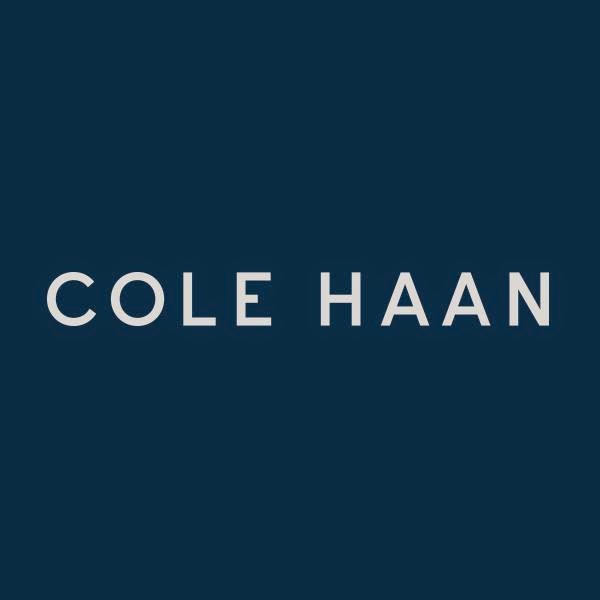 The global lifestyle and accessories brand and retailer announced a long-term retail, wholesale and e-commerce distribution agreement with a subsidiary company of Sitoy Group Holdings Limited
The company involved in this agreement is Sitoy Retailing Limited, a brand management and retailer, and large-scale outsourced manufacturer of luxury handbags, small leather goods and travel goods. The agreement will encompass distribution for men's and women's footwear, outerwear and accessories under the Cole Haan brand in Greater China.

Cole Haan has a retail presence in more than forty countries across five continents. Sitoy will bring Cole Haan to consumers in Hong Kong, Macau and China through all major retail channels from summer 2017.

"As we continue to focus on our strategic initiative of global expansion, we are pleased to partner with Sitoy on this venture at this time", commented Greg Dinges, Executive Vice President and General Manager, International, adding: "We are excited about this partnership and the opportunities it brings us in this growing market."
Beyond Cole Haan direct retail businesses, the company has built a strong presence globally through Cole Haan stores located within selected top tier shopping malls, department stores and specialty retailer locations in North America and Japan, as well as through distributor-operated shops in Asia, Latin America, Europe, the Middle East and Australia. In Hong Kong, Cole Haan has doors in Harbour City, Times Square, Festival Walk, SOGO Causeway Bay, and nine doors in Mainland China, four of which are in the important Shanghai market. Sitoy is planning to launch over 20 Cole Haan doors in Greater China in 2018, and will also launch Cole Haan's Greater China online business through diversified e-commerce platforms.