Coats acquires footwear materials specialist Texon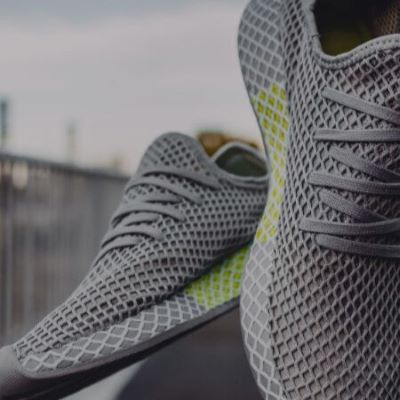 The UK-based industrial thread manufacturer acquired the developer of structural component materials Texon for 237 million USD to strengthen its presence in the athleisure footwear market
Texon, whose business focuses on sustainable innovation, has been providing high-quality structural footwear components, such as heel counters, toe puffs and insoles to the athleisure footwear market for over 75 years. With operations in Asia and Europe, it is a "complementary addition" to Coats' footwear business.

"The acquisition of Texon will strengthen our existing presence in the highly attractive athleisure footwear market. The business is complementary to Coats and provides attractive future commercial opportunities as we work together, leveraging our combined expertise and knowledge to succeed with our customers. We recognize and share Texon's focus on sustainability and innovation and believe that this acquisition strengthens our ability to fulfil these shared ambitions".

The acquisition is expected to be earnings accretive in the first year and to generate annual synergies of approximately 5 million US dollars by the end of the second full year of ownership through efficiencies in commercial, procurement, marketing, distribution and production.

Image Credits: texon.com