Register to continue reading for free
China: the industry is operating but is lacking orders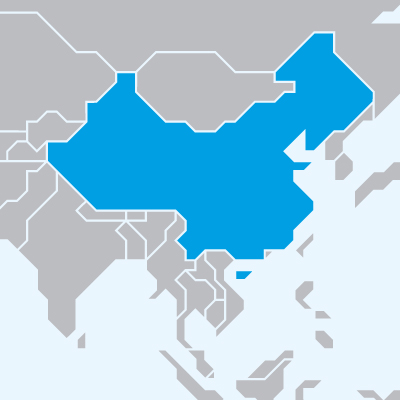 We continued with our round of conversations with the international footwear associations to learn more about the current situation of the footwear industry in different regions and countries, given the impact of COVID-19. Today we talked to CLIA in China
We started to hear about COVID-19 a year ago as it first hit China. Since then, a lot happened and there is no country which has not been hit with the pandemic. Today we spoke with CLIA, the China Leather Industry Association, to get an update on the situation in the country.

"The whole industry is operating, although the overall business is much worse than the year before", we are told during the interview.
When we asked about the main problems the footwear and leather goods companies are encountering in China at the moment there is no hesitation: "short of orders", which is reflected in a decline in exports as "footwear export dropped by 22.4% and 21.1% in volume and value, respectively. The sales revenue of companies above the annual sales revenue of 20 million renminbi dropped by 13.4% in the first 11 months". A "great loss", according to CLIA.

According to the China Leather Industry Association, the impact was also felt internally as the "domestic people's income was negatively influenced and had an impact in the corresponding purchasing power. The domestic consumption of footwear dropped by 6.6% in value".
Online Retail
Ecommerce and the various forms of digital interaction were already very popular in the country and the pandemic just contributed to its acceleration. As CLIA confirmed, with fewer people going to the offline stores, the results for "
online retailing are far better
".
Footwear Industry in China
China is the world's largest footwear producer, consumer, and exporter. According to the World Footwear Yearbook (
available HERE
) Chinese exports have remained relatively stable over the last four years at around 45 billion dollars. Chinese imports, in turn, continue to increase at a fast pace (by 22% in 2019). In terms of value, the country is already among the world's top 10 importers, occupying the seventh position.