Changes at Uniqlo's leadership team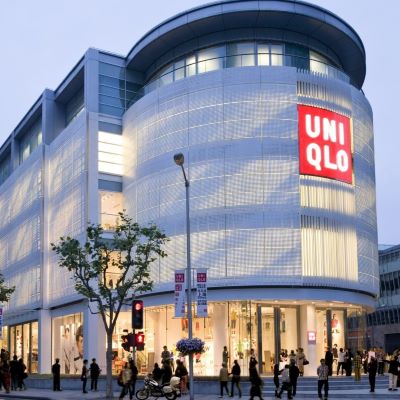 Fast Retailing has announced the appointment of its Founder Tadashi Yanai as CEO of Uniqlo. Meanwhile, Board Director Daisuke Tsukagoshi will serve as the retailer's COO
In the midst of rapid growth, Uniqlo's leadership team has undergone some leadership changes. From now on, Tadashi Yanai, the founder of Uniqlo's parent company, Fast Retailing, will assume the role of Chief Executive Officer of Uniqlo. Previously, he was its Executive Director, President and Chairman.

In addition, Daisuke Tsukagoshi, who formerly served as the Global CEO of the daily operations of Uniqlo and Board Member, has been appointed Executive Director, President, and Chief Operating Officer of the Japanese-based fashion retailer that operates under Fast Retailing.

The goal is to "further strengthen management function through the creation of a team that brings together managers in each market and accelerates a framework that drives the Company's teamwork-focused Zen-in Keiei management principle", reads Fast Retailing's statement, referring to the ability of each employee to adopt the mindset of a business manager, regardless of his or her position, thus participating in the decision-making process.

Image Credits: asia.nikkei.com