Challenging year ahead for the sports industry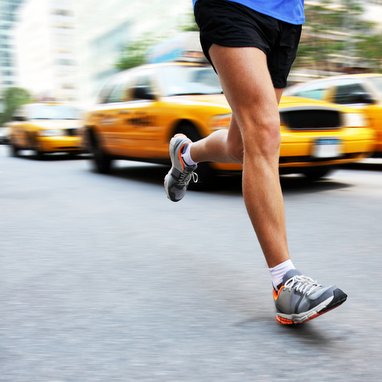 In his predictions for 2018, Matt Powell, Vice President and Senior Industry Advisor from the NPD Group is forecasting a transition challenging year for the sports industry in the US
According to NPD* Vice-President Matt Powell, 2017 results for the US sports industry were definitely below average, in an extraordinarily promotional environment. He continues underlining that the issues impacting the industry in 2017 will continue in 2018: "Some of the necessary steps that brands and retailers must take to correct these issues will further harm topline results. However, these steps must be taken if we are to recover the aspirational and inspirational foundation that built this great industry".

Mr. Powell has low expectations for athletic footwear in 2018: "Brands have stated that they will tighten advertising policies to try and rein in the rampant promoting we saw in 2017. While these are the right steps to recovery, it means that in the short-term retailers and brands will do less business. Acceptance of this fact is the first step to improvement".
The same source believes brands will have to cut back on the distribution of formerly coveted products to try and drive demand back up to lost levels. Quality of inventories is still an issue in the industry, as there seems to be an excess of performance basketball and running products in the market, which is creating markdowns at retail.

NPD believes that the sport lifestyle sneaker category will be the primary growth vehicle in 2018, though increases will moderate. There should be a place for smaller brands to flourish in 2018 as the consumer seeks differentiation and retailers seek relief from the unprecedented promoting that drove the meager increases from the mega brands.


*NPD is a global provider of market information and business solutions covering brick-and-mortar, e-commerce, and emerging channels.