Capri to donate products to aid refugees of the war in Ukraine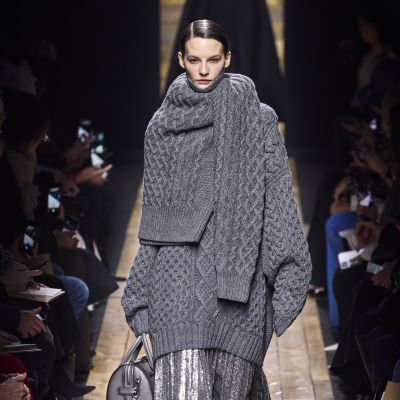 The luxury group has announced that it will donate over 1 million euros in essential clothing from Versace, Jimmy Choo and Michael Kors to aid those displaced by the war in Ukraine
The fashion group specified that it will be donating coats, sweaters and shoes from its three brands through the company's distribution centre located in Venlo, Netherlands, using the collection points created by the local initiative Venlo Helps Ukraine. This initiative collects an array of goods (including clothing, medical supplies, non-perishable food, survival gear and monetary donations) to be delivered within Poland and near the Ukraine border.

Then, donations will be taken to Warsaw, at no cost, by the Italian-based transportation and logistics company Rutilli.

Upon their arrival, the goods will be distributed through the organization Shop Without Cash Registers, located in Brwinów, Poland, which has set up a donation space at the Galeria Brwinów Shopping Centre. The products have been displayed in a store-like environment to make it easier for refugees to find the items they need.

Image Credits: livingly.com