Capri implements more measures to deal with Covid-19 impact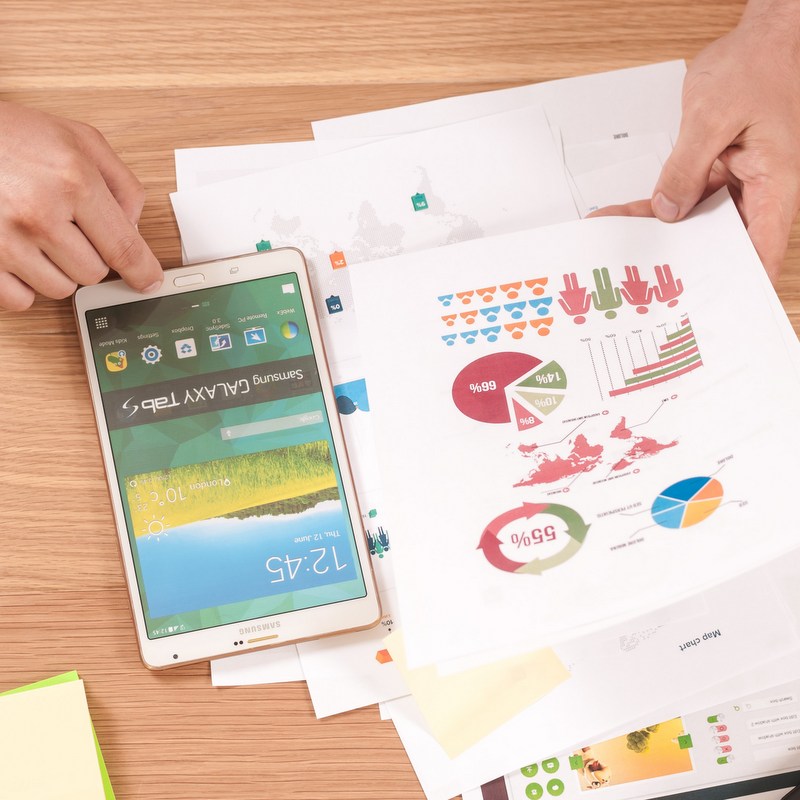 As Covid-19 continues to spread in the US and in the world, the luxury group has announced more measures to face the situation. Capri aims to maintain the company's financial flexibility
"The impact of COVID-19 on the world and the global economy is changing rapidly in ways we could not have anticipated," said John D. Idol, Chairman and Chief Executive Officer. "This is a very challenging time for our business. We are diligently working to address this unprecedented situation by taking measures to protect our employees and maintain the company's financial flexibility. We do not take any of these measures lightly, particularly with respect to our employees who are the heart and soul of our company. We believe that these actions are necessary in order to enable us to overcome the burdens of this financial crisis. We continue to believe in the power of our three fashion luxury brands and the resiliency of our company to navigate these extraordinary times."


Maintaining Financial Strength

Capri confirmed that as of the 1st of April 2020, the company had total cash and cash equivalents on its balance sheet of approximately 900 million US dollars. The company has fully drawn the remaining 300 million US dollars of availability under its revolving credit facility.


Reducing Costs and Expenses

The company has also taken further additional actions to preserve its cash flows and maintain its financial strength, including:

- Reducing payment of its Board of Directors pay;

- Foregoing and reducing executive compensation;

- Restructuring corporate organization (antecipating reducing its corporate workforce);

- North America: Furloughing retail staff – After continung to pay as regularly for the 3 first week of stores closures, the company made the decision that effective from teh 11th of April will furlough all of its approximately 7 000 North America retail store employees;

Europe: Capri is applying for national payroll subsidy programs in various countries throughout Europe to further reduce payroll expense;

- Significantly reducing inventory purchases.
Image credits: William Iven on Unsplash