Capri Holdings appoints Mahesh Madhavan to the Board of Directors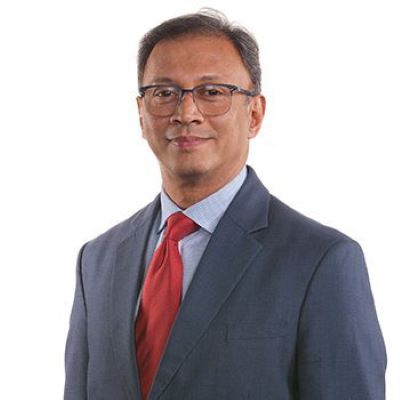 The owner of Versace, Michael Kors and Jimmy Choo has appointed the Chief Executive Officer (CEO) of Bacardi to its Board of Directors, effective from the past 30th of March
Madhavan has joined the company's Compensation and Talent Committee, as well as the Governance, Nominating and Corporate Social Responsibility Committee. "It is an incredible privilege to join Capri Holdings Board of Directors. Capri Holdings is comprised of three iconic brands, and I am proud to be a part of the group's continued success. I look forward to working with the Board to help Capri continue to execute on their growth strategy globally", he said.

The newly appointed director has been with Bacardi for more than 25 years. Before becoming the spirits' company CEO in 2017, he held several leadership roles in different geographies, including Regional President – of Europe, Regional President – of Africa, Middle East, South & Southeast Asia, Managing Director – of India, South & Southeast Asia and Managing Director - Thailand and the Philippines.

"Mahesh's tremendous global experience leading and growing a consumer goods company with an extensive portfolio of brands and labels will bring a fresh perspective to our Board. The Board and I believe that his operating expertise and deep understanding of international markets will be instrumental as we continue to focus on driving growth and delivering value for our shareholders", commented John D. Idol, Chairman and Chief Executive Officer of Capri Holdings.

As a result of this appointment, Capri Holdings Board is again comprised of eight directors.

Image Credits: thespiritsbusiness.com