Capri gives update regarding phased reopening of global stores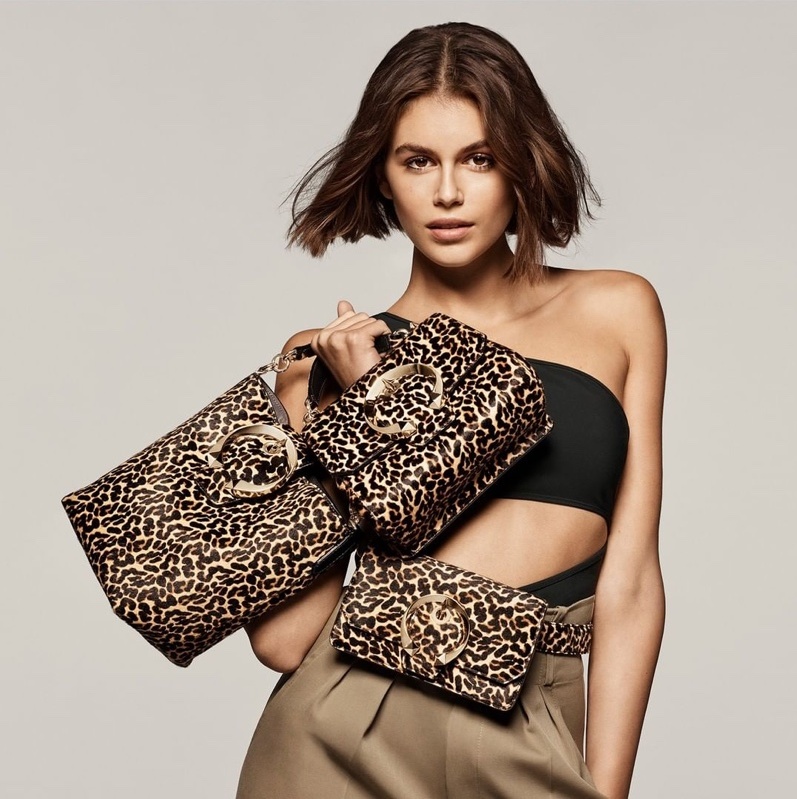 After taking the hit of the diffusion of Covid-19 and having most stores closed across the world, Capri now has slightly more than half of the company's global retail fleet of stores open
"As we reopen our stores around the world, we are prioritizing the health and safety of our employees, customers and communities. We are taking a prudent and measured approach to reopening our stores to ensure all necessary precautions are in place while maintaining the exceptional in-store experience our customers expect from our luxury houses. As the world emerges from the global shutdown, we believe our consumers will once again express themselves through fashion and luxury. We remain confident and optimistic about the long-term opportunities for each of our unique luxury houses", stated John Idol, the Company's Chairman and Chief Executive Officer.

The company has begun to resume store operations globally in accordance with local government's reopening plans while following the health and safety protocols of local authorities and public health organizations. Currently, slightly more than half of the company's global retail fleet of stores are open.

Situation by Continent
Americas: All Versace, Jimmy Choo and Michael Kors stores in the Americas closed in mid-March 2020. Currently, less than 15% of the 455 retail stores in the region are open and the group anticipates having the majority open by early July 2020.

Europe, the Middle East and Africa (EMEA): All Versace, Jimmy Choo and Michael Kors locations in EMEA closed in mid-March 2020. Currently, almost 60% of the 318 retail stores in the region are open, and the majority should be open by early July 2020. Sales at reopened stores are approximately 50% of prior year volumes since reopening as compared to the same period last year.

Asia: In Greater China, the company began closing stores in late January 2020. Today, all of the 288 stores in Greater China are open. In Japan, South Korea and other parts of Southeast Asia, the company began closing stores in February. Currently nearly 70% of the 210 stores in these areas are open. In Mainland China, where stores have been open the longest, volumes began to gradually build, with sales in April and May approximately flat to last year at Versace and Jimmy Choo, and approximately 80% of prior year levels at Michael Kors for the same period.

E-commerce: The company says it is pleased with the strong online engagement from Versace, Jimmy Choo and Michael Kors loyal customers. Overall, our e-commerce sites are generating strong sales, with Versace and Michael Kors almost double prior year levels in April and May.


Health & Safety in Stores

Capri has implemented several measures to facilitate the return of customers to stores in confidence. The company focused on: Cleaning and Sanitization; Personal Protection Equipment (providing mask and hand sanitizer throughout the store); Social Distancing (by limiting store capacity to allow for physical distancing, for example) and Protecting Store Employees.
Image credits: www.fashiongonerogue.com