Burberry committed to being the best place to work for women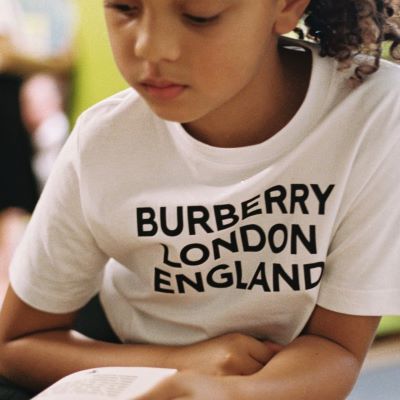 While committing to becoming the best place to work for women, the luxury group announced its support to the National Literacy Trust and The Prince's Trust women supporting initiatives
Burberry will donate NLT a bespoke pack of 12 books from their International Women's Day booklist and other resources to students within the same 10 schools participating in the initiative to promote literacy skills while inspiring young students with diverse women's stories. In addition, the group will fund the Prince's Trust on its mission of supporting young women to access opportunities across employment, entrepreneurship, education and training. The goal is to help the next generation create a more equitable world by supporting women to "push the boundaries of possibility" inspired by the legacy of "women who have shaped our past".

Meanwhile, the group has reaffirmed that it will continue working towards gender equality across its business and the industry. "Women make up the majority of our workforce and contribute substantially to the luxury fashion industry as a whole. To become the best place to work for women, we must continue pushing for gender equality. While we have made significant progress with initiatives we've supported within Burberry and beyond, there's still much more to accomplish to eradicate the barriers and biases preventing women from realizing their potential. Through our ambition and steps, we are taking to achieve our goals, we hope to drive greater progress, active allyship and real change throughout our industry", commented Erica Bourne, Chief People Officer at Burberry.

Burberry has also disclosed some of their latest actions underpinning their recently announced ambition of becoming the best place to work for women, which include the promotion of a summit featuring women leaders and active allies later this year. The initiative will bring together Burberry employees and beneficiaries of their programmes to discuss the most pressing challenges to achieving gender quality.

Image Credits: burberryplc.com