Brands producing ethical footwear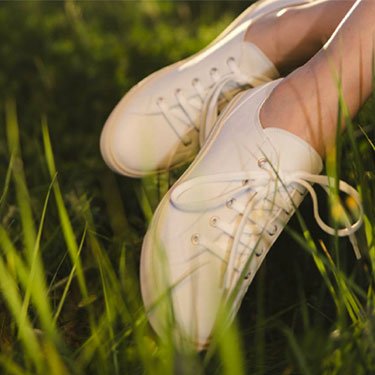 In the competitive industry of footwear, brands like Indosole and Ethletlic standout in the market for being ethical producers
When doing a purchase decision about footwear, consumers take into consideration several aspects. Usually, price, size, style, quality of materials and comfort are the more important ones.

Nonetheless, 21st-century consumers are caring more about where their shoe materials come from. Some are willing to pay even more for shoes that are vegan and do not harm animals. Others are worried about the environment and prefer footwear that uses recyclable materials.

Brands have been on the lookout for different positioning, with an aim to attract certain groups of customers. Some have stand out to produce ethical footwear.

El Naturalista is a footwear brand with factories located in Spain and Morocco. Shoes are produced using high-quality materials and highly skilled crafters, making the shoes very comfortable. Besides that, they also have other product lines that include vegan and chrome-free shoes. Shoes that are chromium-free prevent allergic reactions.

Another company claiming to try making the world a better place is Indosole. Shoe soles are made from old tires, while other materials come from natural sources like organic canvas and banana leaves. Furthermore, everything is handmade.

Ethletic produces sneakers, whose design is inspired by popular models. These sneakers are produced in Pakistan, by workers who receive a fair wage for their work. It's also the first company that has received the fairtrade certification for the cotton used in production. In fact, they have also received other certifications related to the ethical materials used in their footwear.

Noah claims to be the combination of style and ethics. Their brand produces high-quality shoes that are inspired by Italian footwear. Their shoes are 100% vegan and do not warm the environment, animals or human health.